Last year, I was acutely aware of my 30th birthday sneaking up. It was a landmark year, and while I was far from nervous about welcoming a new decade, I felt very cognizant that it represented the beginning of a new period that would bring adventures and milestones that were different from the ones I experienced in my twenties. I shared my top 20 lessons learned in my twenties, and tried to really think about all of the moments that the prior decade brought me: graduating college and graduate school, spending half of my twenties living abroad in the UK and Anguilla, getting engaged and married, starting a new career, starting this blog, and so much more. But somehow – just like that – my 30th year has come and gone. With it, have come some incredible adventures and if this year is any indication of how this decade will go, I'm off to a good start.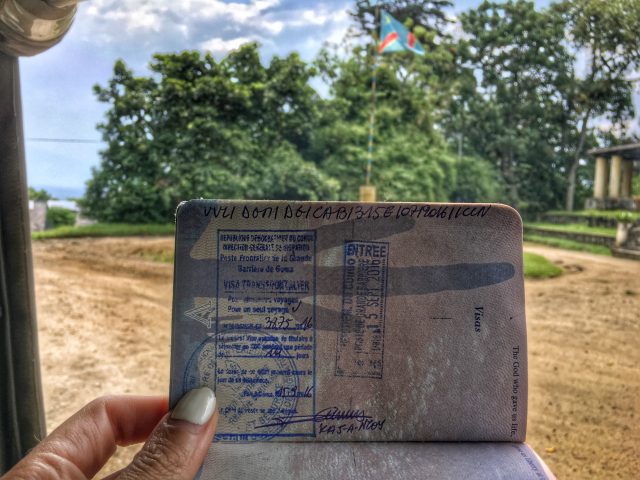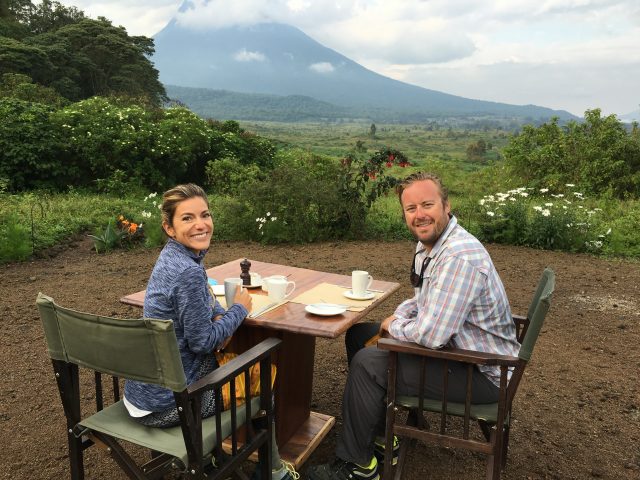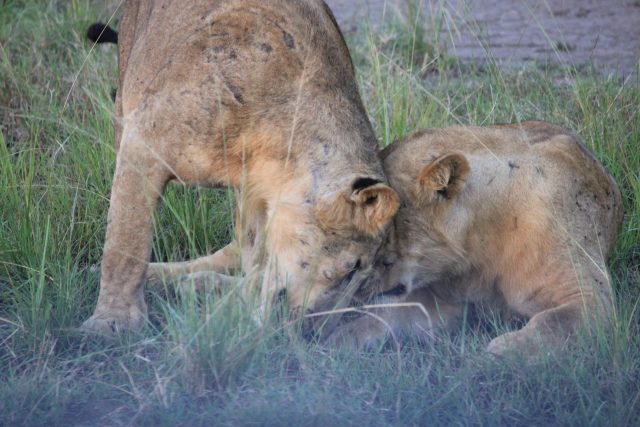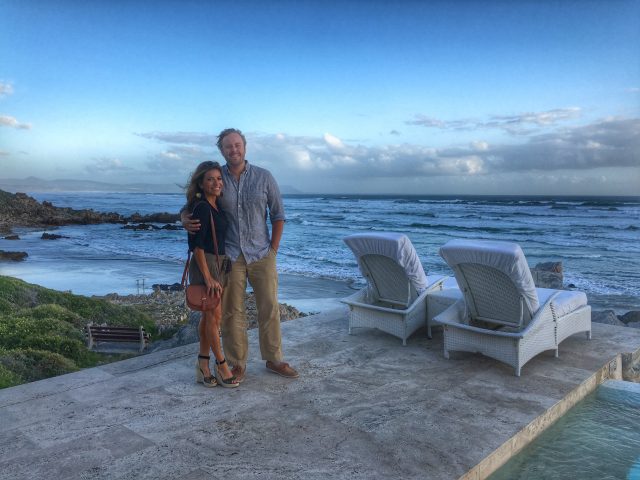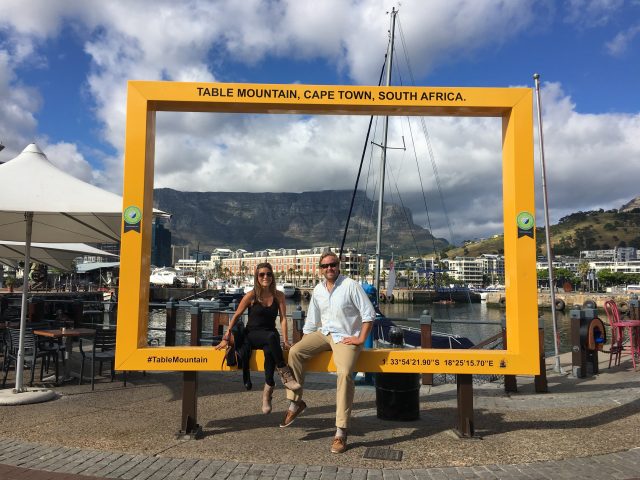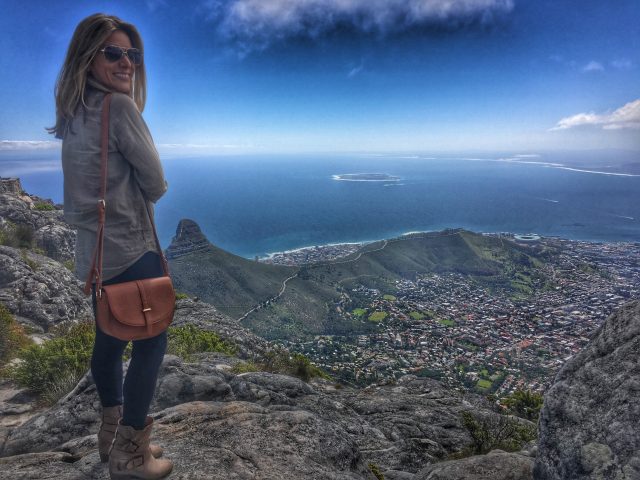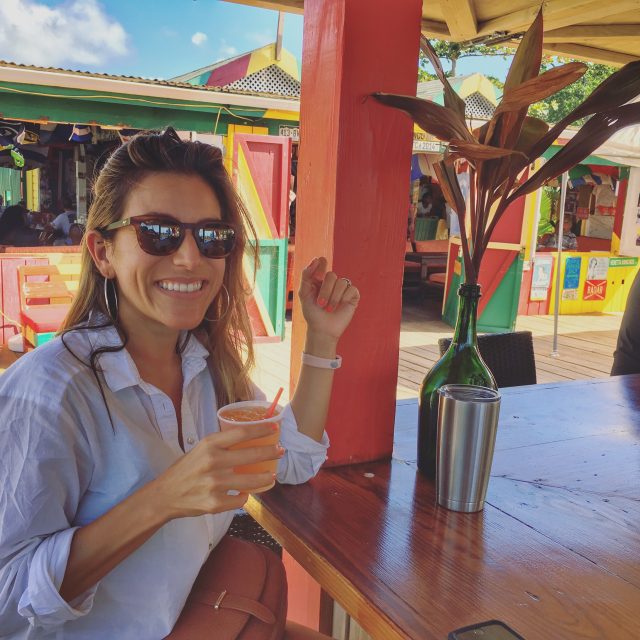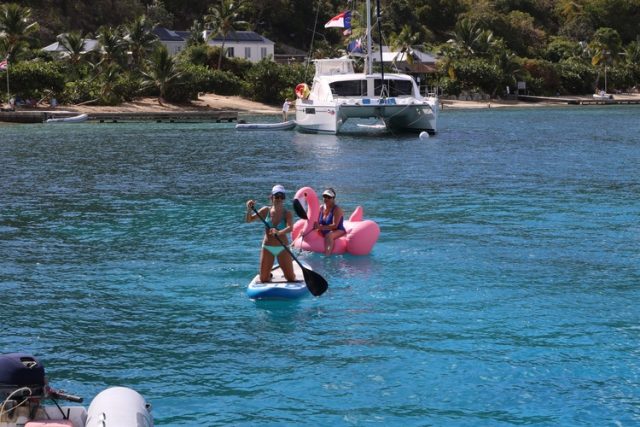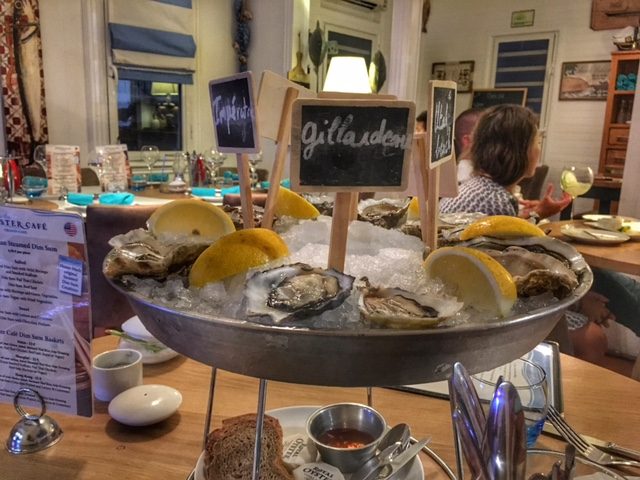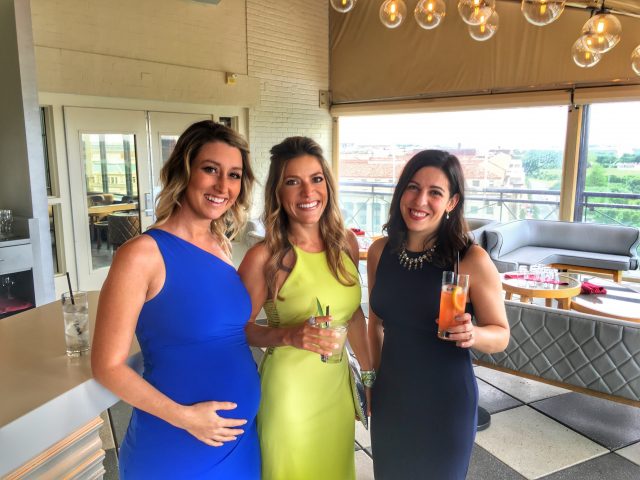 Sometimes it takes moments like this, to really look back at the year and what it's brought, to be truly grateful for all of the adventures that we've managed to cram into a brief 365 days. If you would have told me 10 years ago, that I'd be able to visit South Africa and the BVI in a single year, I would have never believed it. I look back at all of the places that we've been this year alone, and know that the child in me wouldn't have believed I could have seen this many amazing places in an entire lifetime, much less in a single year. I am so, so grateful for this life that we've created – it's kind of amazing to be living the life of your dreams.
30, you've been a gem. Game on, 31!