By the Numbers: 1461 Days · 5 continents · 28 countries · 1 home · 1 pup
I am feeling grateful today. So, so grateful.
I get to see my family pretty infrequently. Usually once or twice a year we'll plan a trip together, and in between we make a concerted effort to stay in touch via Skype and by phone. Despite our distance, my parents always confide that while they selfishly want us closer to them, they feel utterly content in knowing that I'm happy and that I've found someone who is the perfect partner for me. After all, they emphasize, isn't that what parents ultimately want for their children? Their happiness, success, and ability to find their place in the world?
It's true. Before getting married, I often wondered about the idea of getting married and 'creating your own family'. I have a family – a wonderful family, at that – that I was born into and that I love. How could I create a family?
Then I met Scott, and I understood what it could be to create your own family; at least a new branch of a family with someone who you're able to incorporate into something even greater. I know that no matter where we go, where we live, and what comes our way, we have each other, and that's something pretty special.  They say that it is not a lack of love, but a lack of friendship that makes unhappy marriages, and I can see how that's true.
I honestly feel that above all, friendship and mutual respect create the core of our relationship. There's no one in the world that I'd rather go through life with, and I wake up every day very grateful for that truth.
You can see images and a post from last year when we celebrated three years of marriage! Since then, we've kept the adventures rolling:
07.05.2016 – 07.05.2017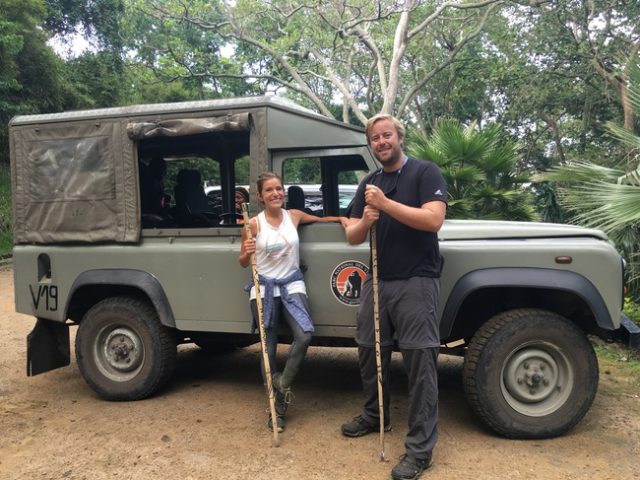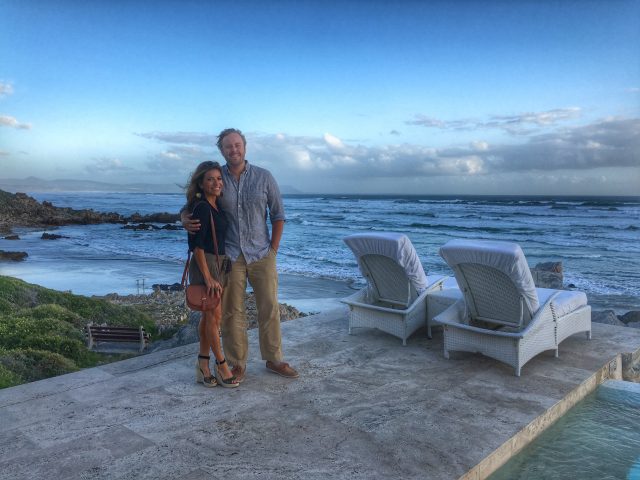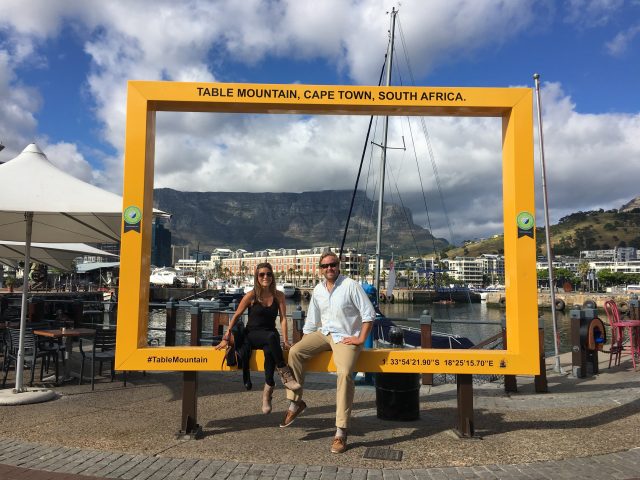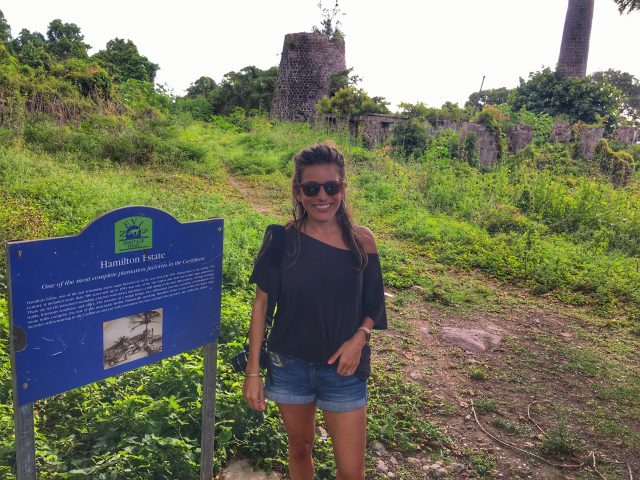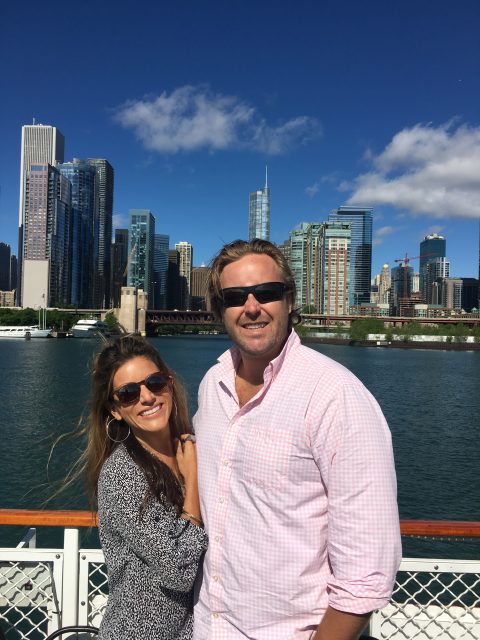 We've unwittingly created a tradition of celebrating on a new island for every anniversary! This year, we're switching it up and escaping the Caribbean with a trip to Nantucket this weekend. Stay tuned – I can't wait to share our All American adventure!
Cheers to many more wonderful years of marriage!