By the Numbers: 1066 Days · 5 continents · 23 countries · 1 home · 1 pup
Somehow three years have passed since we tied the knot. Part of me still can't believe we're married – even three years into it! – yet we've crammed a lot of adventures into the few years of married life we've spent together. Despite spending nearly every day together (at work and at home) there's no one I'd rather share this journey with. I'm incredibly lucky to have found a person that shares the same interests as me and who allows me to keep dreaming!
Three Years of Marriage + Adventures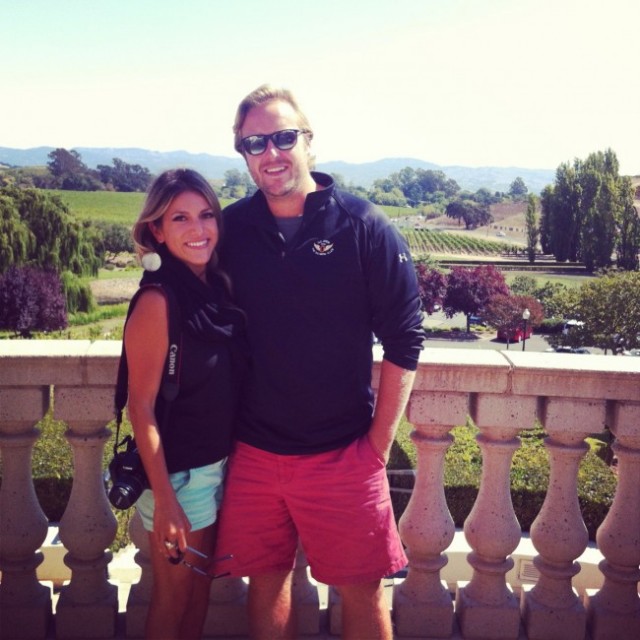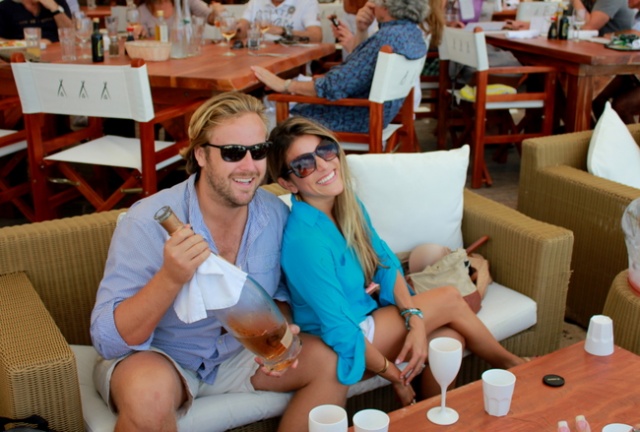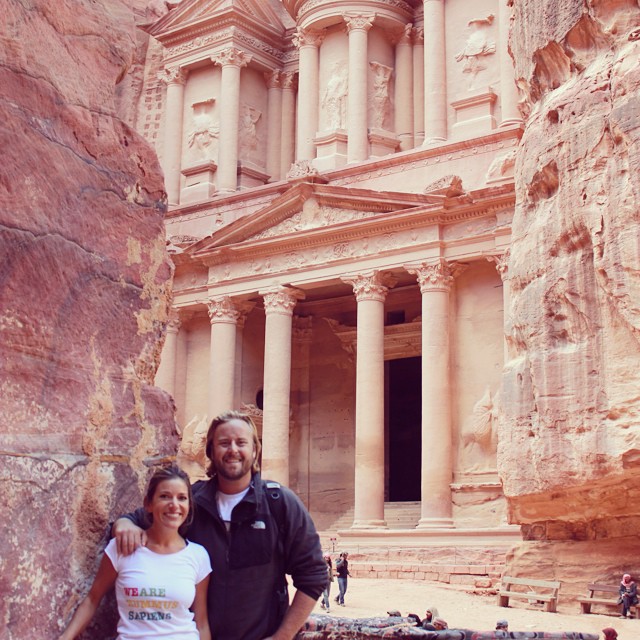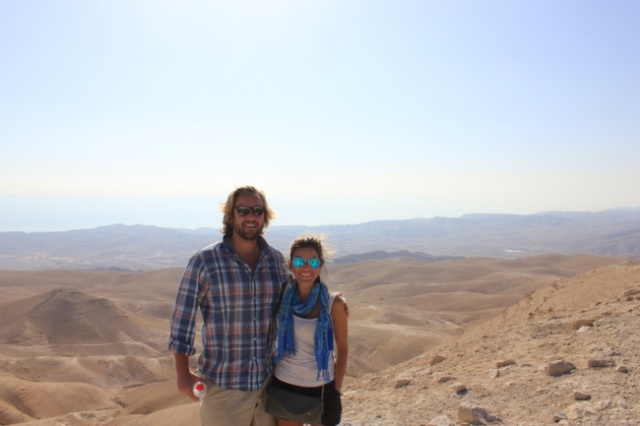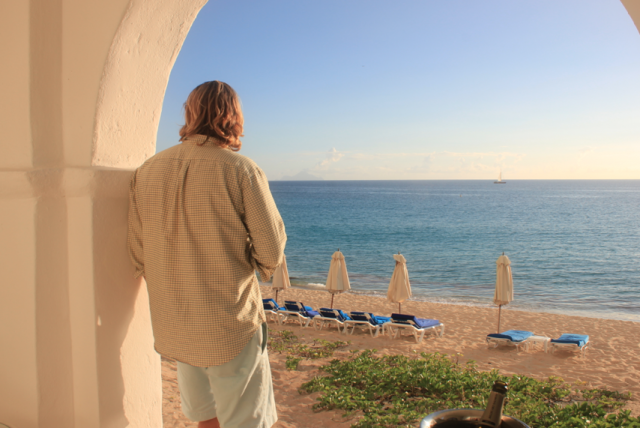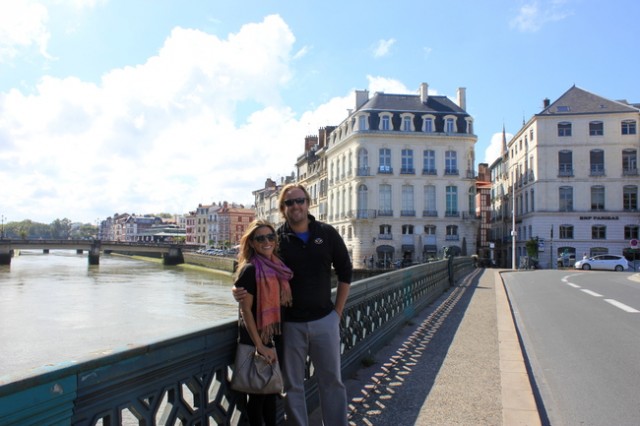 Cheers to three years of marriage with more adventures than I could have ever imagined!