I recently recounted my top ten personal moments from 2013 with our destination wedding in Anguilla coming in at #1 (shocker, I know). I can't let  the year pass without recounting our travel moments, with some destinations that seriously took me by surprise. There's no way to rank them since our trips were so vastly different. Instead, here they are in chronological order:
Anguilla + St. Martin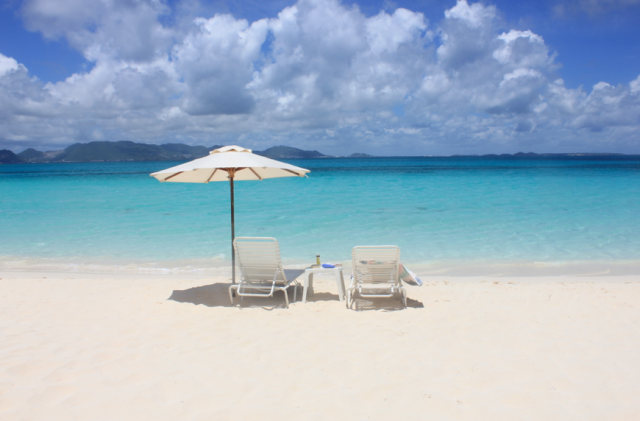 We took the plunge in January with our big move to Anguilla and have since spent time exploring our new island home. While Anguilla's not a travel destination for us anymore, it's a place that we continue to learn about, love and explore as we settle into island life. Since we've moved here, we've been to St. Maarten countless times though we have yet to spend a weekend there for fun. That'll be on the books for 2014!

San Francisco
San Francisco, our previous home, was a travel destination for us twice this year, once in April and once in September. In April, we spent time celebrating our upcoming wedding with two showers in Northern California. In September, we went back to toast to our friends' as they got hitched in wine country. When it comes to great cities in the world, San Francisco competes for first place.
Santa Barbara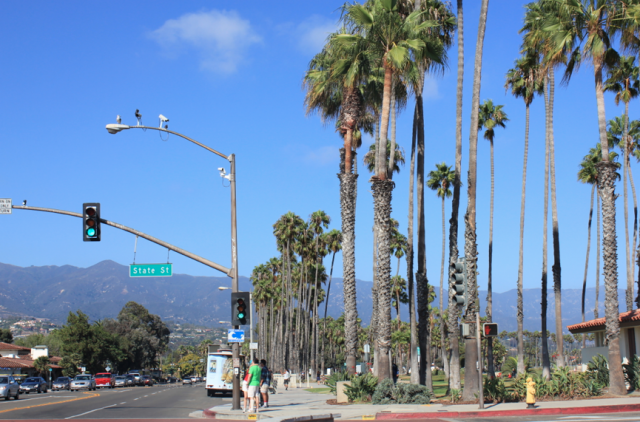 I spent three days in gorgeous Santa Barbara for my bachelorette party in April which just confirmed that SB is still one of my favorite cities in the US. Perfect beachside California vibe, beautiful weather (and beautiful people) with a hefty dash of luxe.
Cabo
One of the biggest surprises on the travel front this year? How much I loved Cabo. Scott and I spent four days in April soaking up sun in Mexico and I went into the trip with very mediocre expectations. I had never been to Mexico and I had always envisioned Cabo being very spring break-y. Perhaps it is, but I left loving it. The food, the service, the nightlife; our experience couldn't have been better. I would go back in a heartbeat!
Sea Island
My experience in the South is limited to Texas which some argue isn't really the South at all. Our trip to Sea Island was my first run in with the Georgia coast and I left mesmerized. I loved everything about Sea Island, a place that truly epitomized Southern charm. Perfect vacation home locale for sipping gimlets in heels and pearls.
Lima

Lima left me with mixed feelings. The city itself felt like any other big city: a bit dirty and overpopulated but with the benefit of South America's premier dining scene. We visited what we considered the must-see spots in Lima in a day and a half and spent the rest of the time leisurely walking around town, sipping on pisco sours and planning our dinners. Without a doubt, the dining was superb with Lima's Central Restaurante being the star dining experience our entire time in Peru. Bonus: I was able to catch up with friends from LSE!
Cusco
During our landing in Cusco, I finally felt like I was in Peru. Unlike Lima with its distinct Spanish influence, Cusco still boasts an Incan feel that made us feel like we were in a unique, magical place. Our hotel, an old monastery, added to the charm. If we were to go back, we would spend more time in Cusco, less time in Lima.
Machu Picchu
One of the stars of 2013, Machu Picchu had been on my travel list for years. I had built it up so much that I was afraid I'd end up leaving someone let down. On the contrary, I left in complete awe.
Sacred Valley, Peru
I had zero expectations when we entered the Sacred Valley of the Incas; I really knew nothing about the area when we arrived. Our experience walking through streets of Urubamba and navigating the local markets provided one of the most authentic, raw experiences during our time in Peru.
Iquitos, Peru

There are two types of people that Iquitos: people getting ready to embark on an Amazon River cruise and people wanting to experience ayahuasca. We were part of the former group and spent a day and a half learning to navigate a very impoverished area and local markets. Not glam but certainly eye opening.
Amazon River
The Aqua Expeditions Amazon River cruise was the first cruise I'd ever been on and was the perfect way to explore the region. The excursions allowed us to explore small river towns, swim in the Amazon and go piranha fishing. Aqua is now offering river cruises on the Mekong — definitely one to throw into the mix!
Napa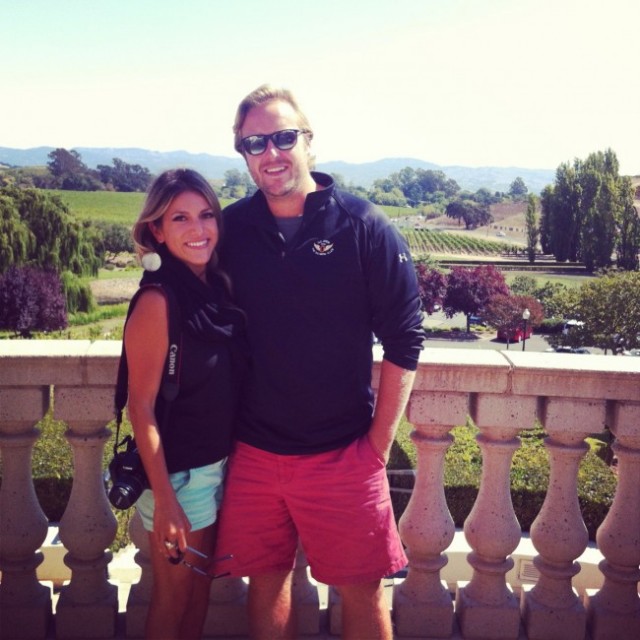 Gorgeous Napa Valley in September is hard to beat. Throw in the fact that our best friends were tying the knot in stunning St. Helena and the trip was pure perfection. Wine, farm-to-table cuisine, sunshine and friends. Who wouldn't love Napa?
San Diego
San Diego was a rather impromptu trip for me though it was planned for Scott. After our friends got married in Napa, Scott was headed to Southern California to see another set of friends get hitched in San Diego's La Jolla neighborhood. I ended up extending my stay in California to head down to SD to join in the festivities. Not a bad decision on my part!
Saba
Our trip to Saba early in December took us by surprise. We really had no idea what to expect when we were flying into little Saba, but we were excited for a weekend getaway in a totally different setting. To say we were pleasantly surprised would be an understatement. The hiking was great, the people were friendly and the island was astoundingly clean. A great quiet getaway.
St. Barths
I had never been to St. Barths before November and I've now been twice! Our first time was a quickie rendezvous a deux but our most recent trip — an adventure with the entire family — was the one that will always stand out as being incredibly memorable. A day at Nikki Beach, a massive bottle of rose, and the greatest company imaginable. Not a bad trip to close out 2013!
---
We already have a few trips on the books for next year and I'm excited beyond words about some of the adventures we have in store for 2014. Cheers to another wonderful year of traveling, adventures and memories!
What were your top travel destinations from 2013?