A friend recently reached out to check in on me, curious to find out if everything was okay because I'd been relatively silent on social media and my blog. To be honest, there's been a lot going on and for the first time in a long time, I felt very content keeping my conversations and thoughts within a small circle of friends. Birthdays are a bit about reflection for me and in hindsight, this past year was a challenging one, both physically and emotionally. There's the IVF journey, seemingly neverending with its ups and downs, there's the car accident that left me with a broken foot that took ages to heal properly and had me worried that I'd never be able to enjoy some of my normal activities in the same way again. Then, of course, there's the global COVID pandemic that's shrouded the world in fear and stripped away our sense of normalcy. Without the freedom to move around as we've grown accustomed to and without the ability to work in a way that makes me tick, I felt like I lost a bit of myself. What do I enjoy doing when the things that are so much a part of me are gone? Sure, it's temporary, but with no end date in sight, it's felt like this never-ending grey area that we're all sort of floating through. I'd started writing posts numerous times and felt like I couldn't get the right words out. I briefly addressed COVID in a few posts (here and here), but my thoughts on the pandemic have vacillated hugely in the past few months and I've generally felt weird talking about travel or travel plans in the midst of this crazy world (are people offended? is it insensitive to still be dreaming?). I'd grown so accustomed to sharing our journey – the personal stuff along with the travel – but it felt wrong to share real-life woes for some reason, though I know this year has had its challenges for every single person. Someone yesterday shared a post on Instagram with a message that resonated with me:
"What if 2020 isn't canceled?
What if 2020 is the year we've been waiting for?
A year so uncomfortable, so painful, so scary, so raw —
that it finally forces us to grow…
2020 isn't canceled, but rather
the most important year of them all."
Throughout this year's challenges, I've tried to focus more on the next steps and the way forward because learning and growing have been the silver lining to those tough times. Sometimes those obstacles and unsettling days (or weeks or months in the current climate) are what force us to evolve and dig within ourselves a bit more. They force us to question our own goals and priorities and refocus a bit.
But today, for me, a new year starts. As far as the COVID pandemic goes, it feels like a sense of normalcy is on the horizon with destinations opening up and movement resuming and my only hope is that we take this opportunity to travel smarter and more sustainable going forward. Our travel plans for the fall have taken an unexpected twist (more on that soon), but we've begun planning again which has seriously given me life. In the time we've not been able to go into work as usual I've taken on the WSET Level 3 wine course which I wouldn't have had time to pursue normally, and have spent a little extra time on personal development and enrichment, which was something that I'd been missing. Our freedom of movement in Anguilla and newfound free weekends has meant a focus on friendships and relationships. My broken foot is healing  – slowly but surely! –  but I was trucking to our local barre studio regularly even with my hard cast on (a sight, to be sure); a good lesson in staying the course and persevering even when it's probably easier not to. And the IVF downs, well, they're a step in some direction for us; we're learning as we go and it's reinforced for me that my life as I know it is a great one. If we add anything to it, it's icing; if we stay a happy twosome, we have a life of adventures awaiting.
So, here I am in Anguilla ringing in my 34th year in a home I've found a newfound love for thanks to COVID, heading to a barre class on two functional feet, and prepping for a Zoom call with my family to discuss our updated plans for fall. I'd say this year's starting to fall into place nicely. ❤️
For some of my favorite travel moments from this year of life: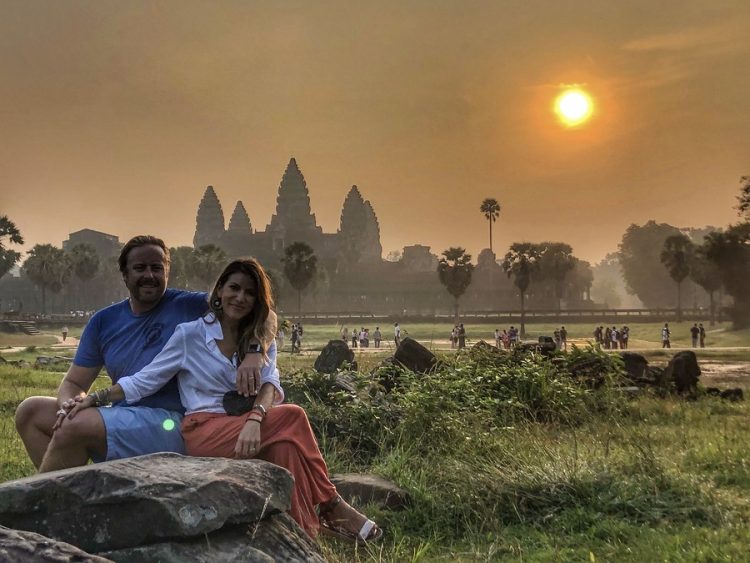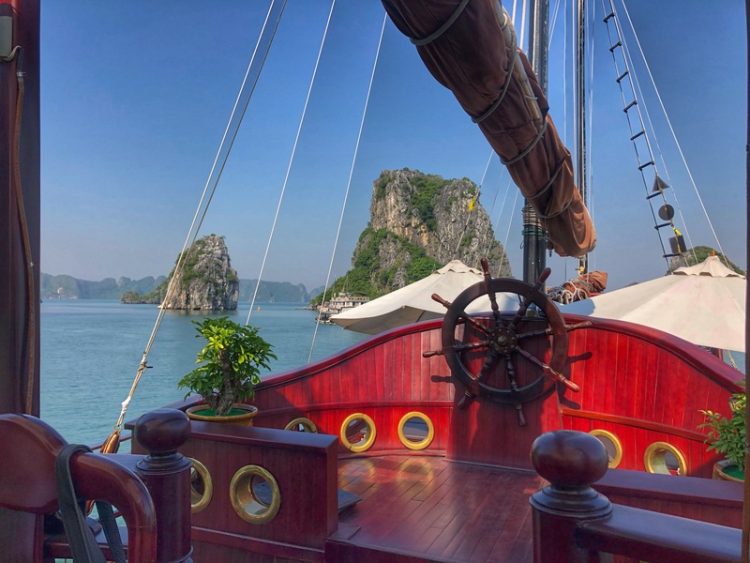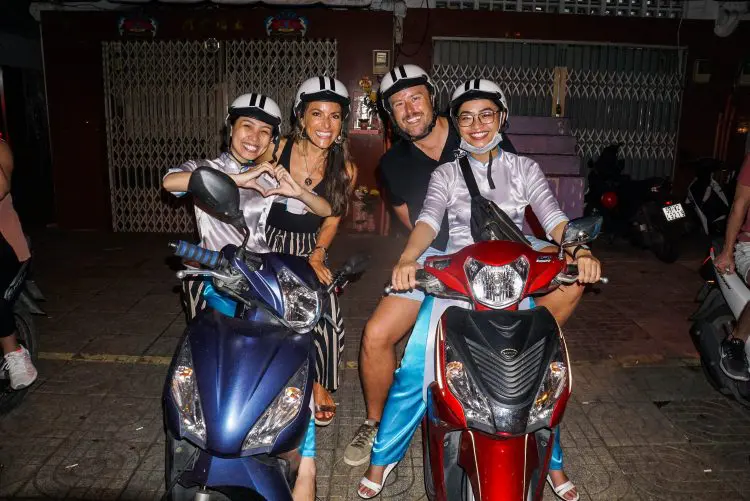 Cheers to making this year better than the last!