Guest Post by Jordan Greene 
During the best of times, traveling is a fun and fulfilling opportunity, but traveling with family can present an entirely different set of circumstances for jetsetting with a group. For some, it can be a hugely fulfilling experience, while others find it a highly stressful affair. For most, there's a lot to gain from a great family travel experience, but planning and preparation in advance are key to getting the most out of the experience. Not sure whether traveling with your family is right for you? Here are five of the many benefits to inspire your next trip:
Enjoy more time together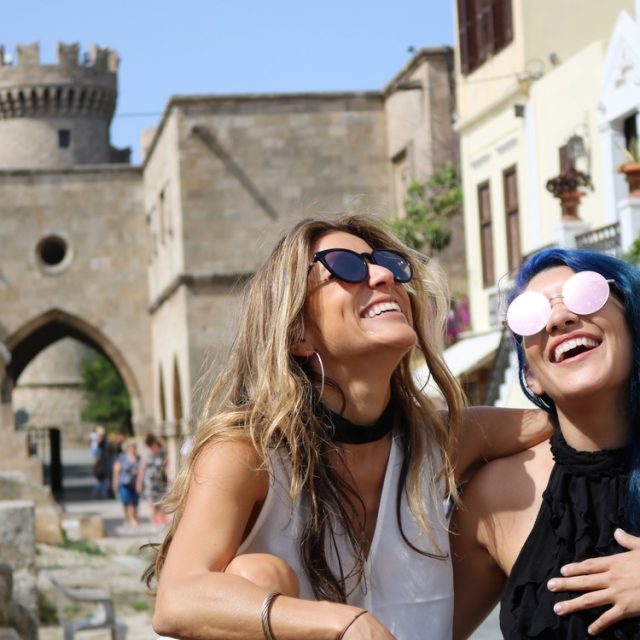 1Whether we're talking about a young family or a multigenerational getaway, precious time together can be the primary reason for a joint trip. For many of us, time is one of the most limited of resources so having some quality time with your brood can be one of the biggest appeals of family travel. Is there anything better than creating memories together and embarking on special experiences?
Global education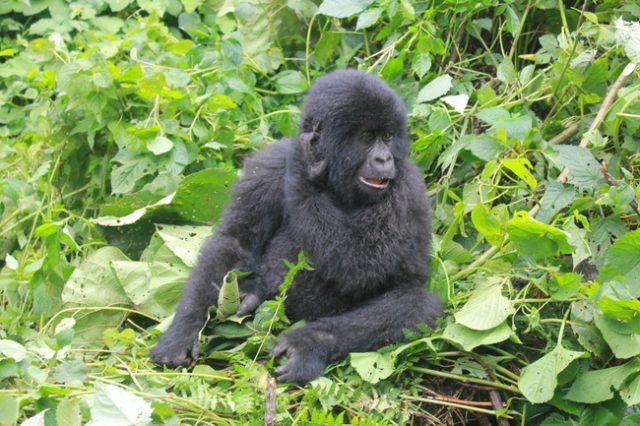 2 If you have children, then there's nothing more life-changing than keeping them educated and knowledgable about what's happening around the world. Luckily, traveling as a family is one of the best ways to keep your children educated and informed. Whether you're looking to expand their palates, expose them to new cultures and ways of life, or embark on a trip focused on serving others, travel provides endless teaching opportunities. Some of the decision making with choosing the best destinations and experiences will be dictated by the age and maturity of children involved, but no doubt they'll thank you for these experiences in the long run. Add to that the fact that family trips are shown to improve academic performance in children… a major bonus!
Life enriching experiences
3Whether you're on an adult getaway, traveling with little ones, or battling through the 6-10 weeks of your first pregnancy trimester, there are many ways to enrich your lives with special experiences in the process. Getting out of your bubble and pushing boundaries is so important for continued development and the way we view the world. Being able to share this as a family is one of the greatest opportunities, and helps in continuing to shape a global perspective. Whether you're looking to visit favelas in Rio de Janeiro, go on safari in Africa, embark on a food tour in Cairo or go wine tasting in Croatia, these unique international experiences help broaden horizons.
"Travel isn't always pretty. It isn't always comfortable. Sometimes it hurts, it even breaks your heart. But that's okay. The journey changes you; it should change you. It leaves marks on your memory, on your consciousness, on your heart, and on your body. You take something with you. Hopefully, you leave something good behind." – Anthony Bourdain
Ignite a thirst for adventure
4The lessons we give our children at a young age can help to shape the people they will go on to become. Taking them traveling around the world helps to ignite a thirst for knowledge and a love of travel that will follow them into later life. It's wonderful for kids to develop a sense of adventure, and for many children life develops into routine and obligations at a young age. Learning to push boundaries mentally and physically can provide a lifelong lesson in perseverance and understanding healthy risk taking.
Diversity matters
5As our society becomes more global, diversity is an important topic to discuss and there are fewer ways better than first-hand travel to create an inclusive mindset and understanding of the importance of diversity. Learning about the importance of languages, varied skills, and the value of local knowledge can be greatly enhanced through international travel.
What are your reasons for traveling with family?