Looking back on our travels and adventures, our journey to Ireland with family last fall was a standout. Creating great memories with people you love always ups the ante on an experience, but our time in Ireland was truly something magical. The weather worked in our favor, and the landscapes were some of the most stunning we'd ever seen. The pub culture kept us out into the evenings, sipping cider and local beer while we listed to trad music. The architecture and layered histories kept us fueled during the day to understand more and travel deeper. And how can I forget the people? As nearly all visitors to the Emerald Isle will attest, the people really do help make the journey remarkable; there's a warmth and welcoming quality that's simply hard to beat.
In honor of St. Patrick's Day, I'm sharing some of my favorite memories and snapshots from Ireland.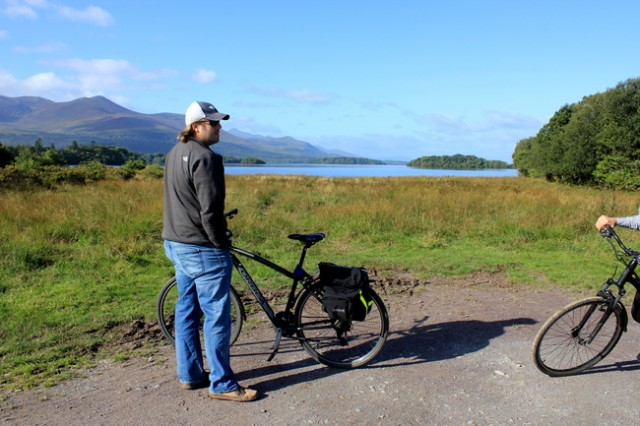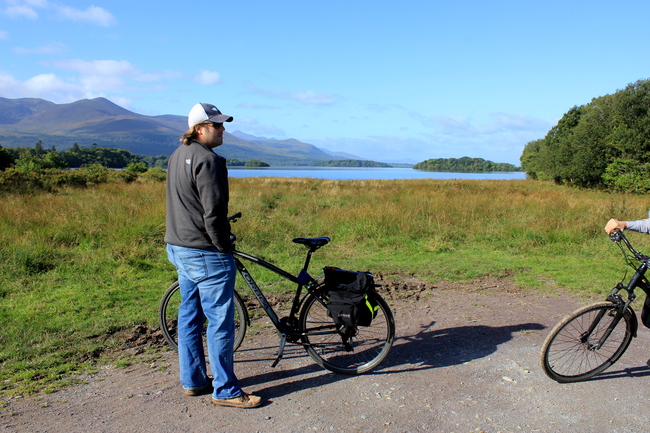 Reminiscing on this is awe-inspiring. How we accomplished so much in less than 10 days is pretty incredible, and I wouldn't have traded our destination choice for anything. Ireland was perfection!
Have you been to Ireland? What areas were highlights for you?