Where + Wear: Chic Beach Vibes in Anguilla
Beach vacays are simple enough when it comes to packing, right? Well, they seem simple enough from the outset (Bathing suit? ✔️ Sunglasses? ✔️) but we're constantly surprised by how many people venture to the Caribbean with multiple checked bags in tow for a weeklong getaway. In part it depends on the island you're visiting: how formal is 'formal' for evenings out, and is the vibe upscale chic a lá St. Barths or beachy casual like Saba? As it turns out, Anguilla falls somewhere in the middle of that spectrum. Check out this guide – and other guides in this series – for packing inspiration for worldwide destinations.
Join me in sharing your thoughts and tips for packing and travel fashion with a series of destinations around the globe. Download this quickie cheat sheet of travel style inspiration when packing for Anguilla, including some tips on where to stay, where to dine, and what to do. Pin this guide for a quick reference before your Caribbean getaway!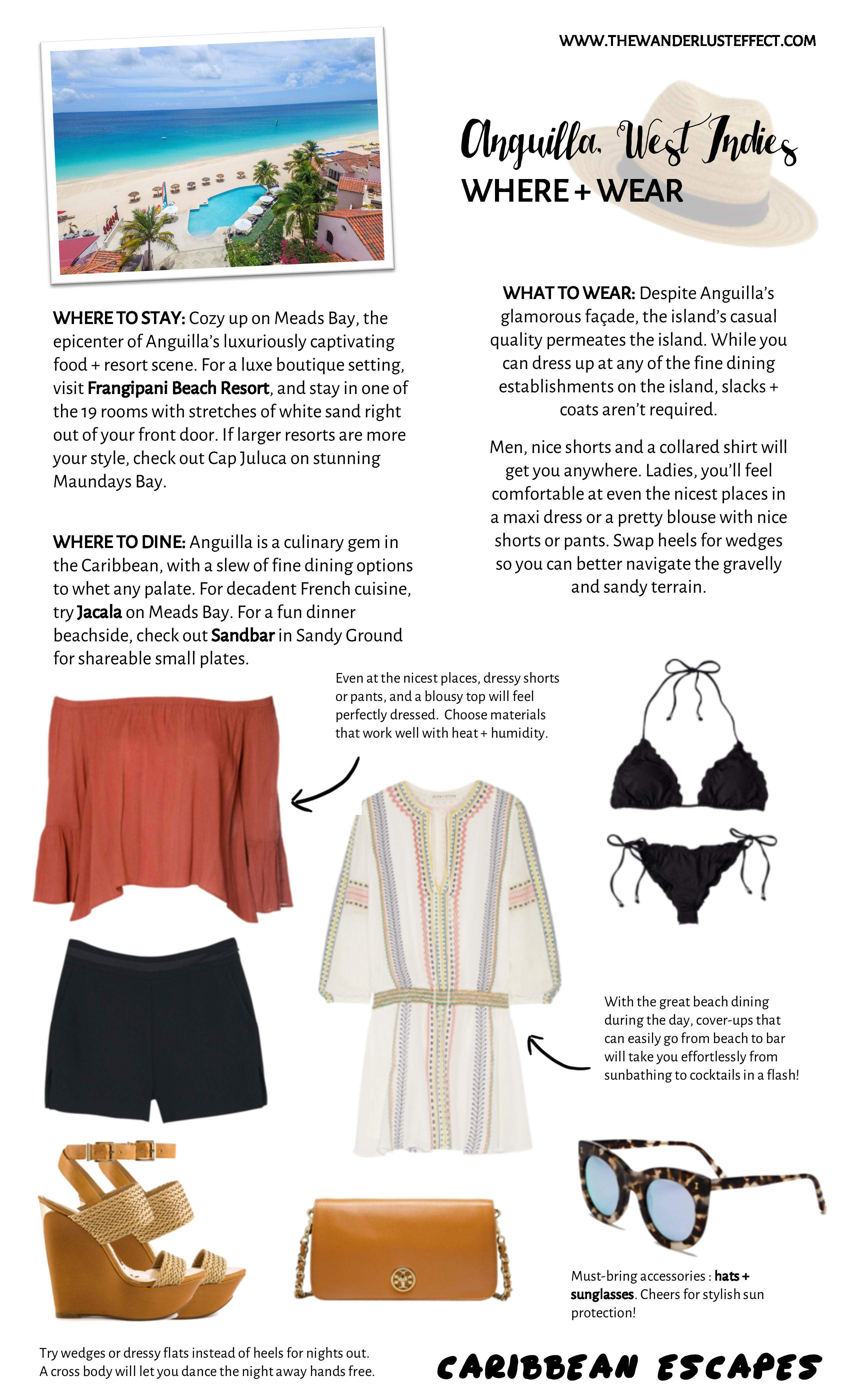 Download the Anguilla Travel Style Guide // The Wanderlust Effect for easy reading on iPad.
Vibe + Packing Tips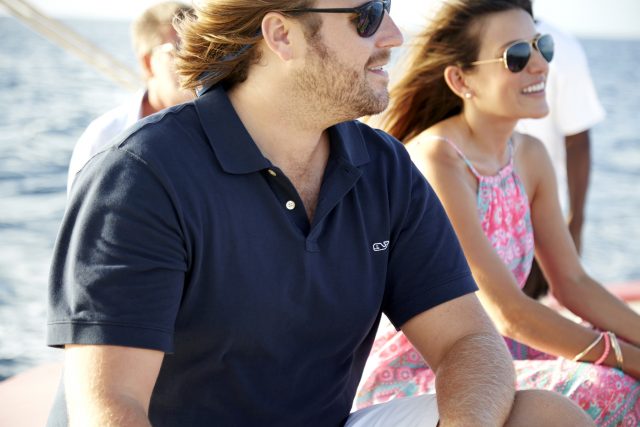 When it comes to exclusivity, Anguilla is one of the Caribbean's hottest destinations for high-profile guests from around the world. There's a train of mega yachts that make their way through during the high season, and the island is dotted with some of the Caribbean's most reputable hotels and restaurants. That being said, at its core Anguilla is far more about enjoying relaxing island vibes than it is the see-and-be-seen culture. The way I describe high-end dinners out in Anguilla? They're a great opportunity to get dressed up if you're so inclined, but formal attire is never required.
Ladies will find that chic shorts + pretty blouses or a breezy maxi dress will be perfect for everything from casual to upscale.
For the most part, days in Anguilla are split between the beach, the pool and mid-day dining, so beachwear is the anchor for daytime wardrobe planning. A selection of bathing suits (3 – 4 is a healthy number) will act as your base, and beach cover-ups that effortlessly go from beach to bar are key. Sunglasses and hats are staples; just as important for sun protection as they are to act chic toppers during make-up free days. For daytime, sandals fit the bill if shoes are required at all, but by night you'll be allowed to up the dressy factor if you're so inclined. With gravelly walkways and uneven roads throughout the island (even at the fanciest of restaurants), skip the stilettos and opt for wedges instead. Plus, they'll be easier to dance in once you've migrated to a post-dinner beach bar! As far as evening wear goes, there's not a restaurant on the island that requires anything that resembles formal wear (we leave that to the likes of Bermuda). Ladies will find that chic shorts and pretty blouses or a breezy maxi dress will be perfect for everything from casual to upscale. For evenings, a simple crossbody bag will be a practical and chic way to tote your essentials to dinner and beyond. For men, nice shorts are acceptable everywhere on the island, and a pair of khaki pants are great if you're looking for an evening to get dressed up. Add a collared shirt at more upscale places, but tees are fine for the island's more casual spots. Word of advice: leave the blazers at home; not even the fanciest of restaurants require a jacket.
Shop The Look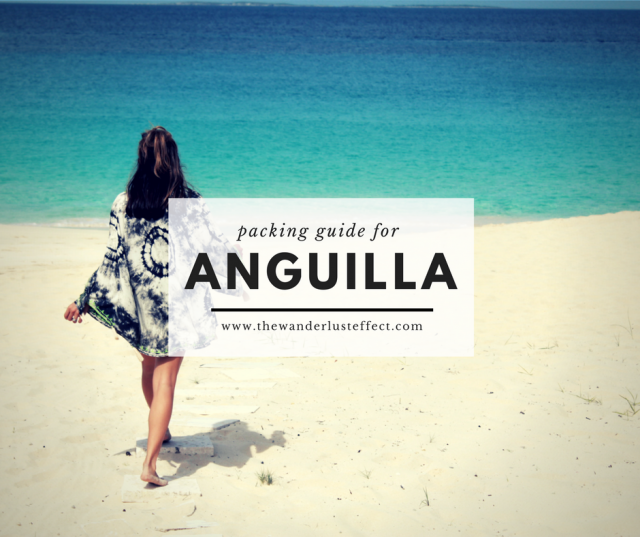 Destination Inspiration
Have you been to the island? What are your recommendations when packing for Anguilla?
xo,