After our day of hiking on Friday, we decided to stretch our legs a bit less intensely on Saturday by exploring Roseau, Dominica's capital city. Set on the island's western coast, Roseau is home to a bustling market on Saturday mornings where you can purchase fresh fish, homegrown fruits and vegetables, or grab grilled plantains and breadfruit from local street vendors. With no cruise ships in the port, the vibe is mostly local; we were two of a handful of visitors exploring the area.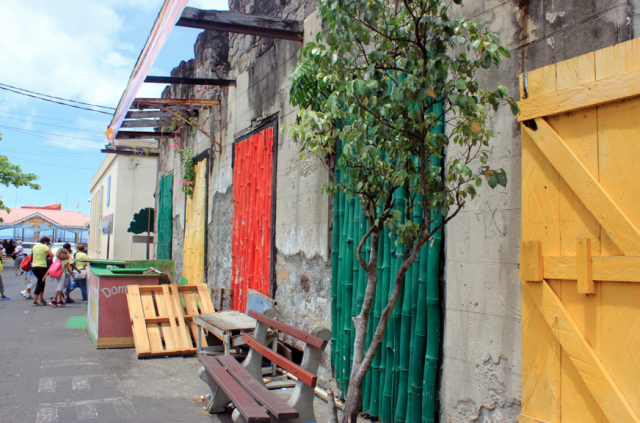 Even on an average low-key Saturday, Roseau provides a captivating backdrop melding distinctly Caribbean, European and African flair. We'd walk by an old building that could easily be set in a charming Italian town only to bump into a burst of vibrant Caribbean colors next to it: green, yellow and red-painted doors allowing entry to a restaurant serving up local BBQ. If we had a kitchen in our hotel room or had been staying in a villa, this would have been a perfect opportunity to stock up on fresh produce and fish for the week. We purchased grilled plantains and sampled breadfruit from a roadside BBQ stand; two plantains set us back $1 EC.

Snorkeling at Champagne Reef
After our morning exploring Roseau, we headed south along the west coast of Dominica to famed snorkel and dive site, Champagne Reef. Armed with our own masks and snorkels, we paid the fee for the site pass (around $2 per person) and headed down a long pathway before entering the water.
Unlike the bright white beaches of Anguilla, Dominica's sand is starkly black. The entry point for prime snorkeling at Champagne Reef is an extremely rocky stretch that gives way to some beautiful diving and snorkeling opportunities. Naturally we forgot our GoPro (why wouldn't we?) so I don't have footage of life below the surface but suffice it to say that it's certainly worth the minimal $2 fee to take a peek. By most standards the snorkeling is great as it's a rather shallow area (25′ feet or so). The coral was vibrant, fish were abundant (Scott even caught a glimpse of a lion fish and an eel), and we got to experience the champagne-like bubbles that rise from the ocean floor, giving the spot its name.
After getting our fill of snorkeling, we continued on to Soufriere before heading home to Jungle Bay. Soufriere was such a blindingly beautiful seaside town that the pictures I ended up with warranted a post unto themselves. Check out photos from our afternoon here.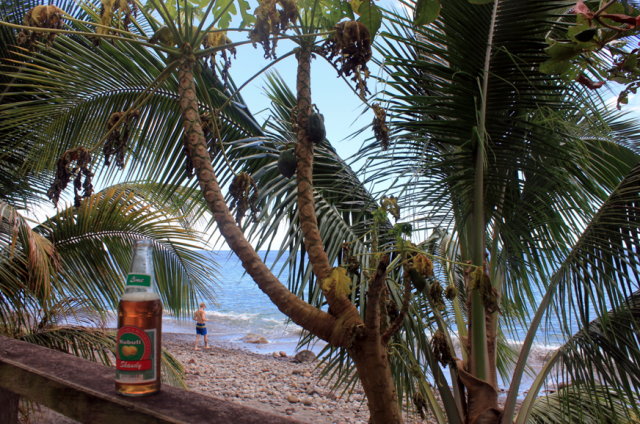 Have you been snorkeling or diving in Dominica? What did you think?
xo from the Caribbean,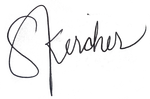 More from Dominica: