Post contribution by Joseph Daniels
There are some countries which should make everyone's bucket list, and there is no doubt that South Africa should be one of them. It's the kind of place where you can walk away with a new perspective on life, as well as plenty of memories to share with your friends and family back at home. So, if you have been considering a trip to this part of the world yourself, here are a few of the main reasons why you should go.
The Wildlife
Spotting the 'Big Five' game animals of lions, leopards, rhinoceroses, elephants, and Cape buffalo is a must if you are travelling to South Africa and Kruger National Park is the best place to go if you're headed on safari. However, there are plenty of other destinations where you can spot all sorts of wildlife first hand. Word of advice: Make sure that you have plenty of room on your SD card as you are bound to want to take a lot of pictures (it's worth bringing back up so you don't running into challenges with space).
Outdoor Activities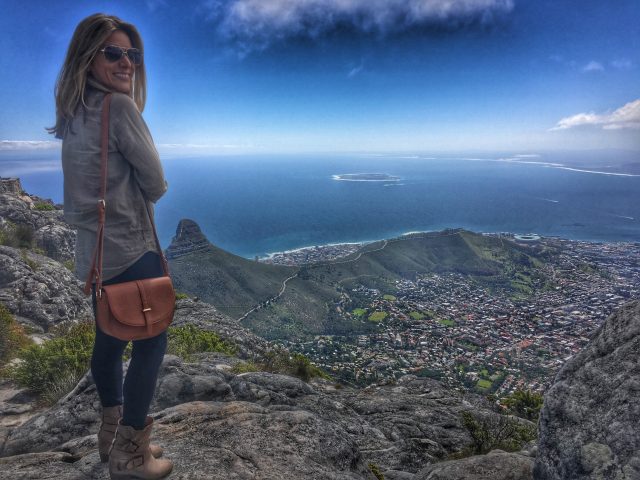 South Africa is the sort of country where you will want to spend a lot of your time outdoors. Mountains, seas, and rivers all provide the perfect places where you can enjoy a host of outdoor activities including hiking, biking, kayaking, shark diving, bungee jumping… the list is endless! Even when the weather is cooler, there is plenty of sunshine which allows you to enjoy the great outdoors in all its glory. For an adrenaline rush, look at abseiling Table Mountain for major views plus a once-in-a-lifetime experience. 
Fascinating History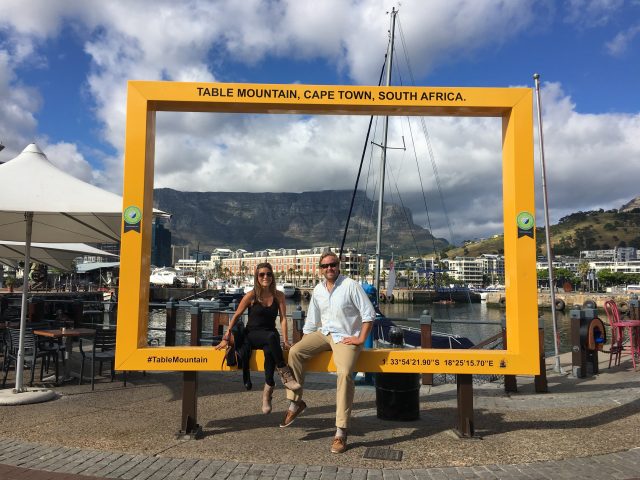 For people who want to get to grips with a fascinating history, you can go as far back as 2.3 million years thanks to some of the fossils found in the country. However, if modern history is more interesting to you, don't miss out on a trip to Robben Island where Nelson Mandela was imprisoned for 18 years. Cape Town is the oldest city in the country, and it is also a fascinating one to spend some time thanks to its unique location with Table Mountain looming over.
Good Infrastructure
South Africa is very modern in much of its infrastructure. It is a very easy country to travel around with plenty of international airports and good road links. Everything was improved in a big way thanks to the 2010 FIFA World Cup. So, if you want to travel independently, this is a viable option. Otherwise, you could take the type of tour provided by an organization such as G Adventures ?? https://gadventures.com/destinations/africa/south-africa/
Friendly People
South Africa is a cultural melting pot, and you are bound to be welcomed with open arms by many of the locals. English is widely spoken, so communicating is a breeze throughout the country. Safety varies by city and region but the country, as a whole, is safe and welcoming for tourists.
If South Africa hasn't already occupied a top spot on your wish list, it should! There are plenty of reasons to make the journey, and with pleasant weather through much of the year, you'll be spoiled for choice on crafting your perfect South African itinerary. Want some additional inspiration? Check out Shannon Kircher's highlights from a perfect day in Cape Town, a journey aboard South Africa's Blue Train, 5 must-have Cape Winelands experiences and more.