Contribution by Ella Mason
Thinking about backpacking around Europe but unsure how? Don't worry. Europe has a number of backpacking routes with lots to offer, all of which are well-connected, making traveling in Europe much simpler proposition than on other continents. There are a few cities you cannot miss, and we're going to show you how to backpack around Europe in the best way possible.
From London to Berlin, Munich to Amsterdam, Europe has a great mix of cultural attractions, scenic landscapes, fascinating traditions and world-class cuisine, all of which are connected by short plane journeys and trains.
The Eiffel Tower, Anne Frank Museum and Milan's Duomo Cathedral are just a handful of great sights you can experience while traveling through Europe. With plenty of natural wonders and national parks too, there is something for the outdoor explorer.
So, if you want to know how to backpack around Europe, then we've got the right guide for you. Here are some quick tips:
Plan your destination – but be flexible
1Europe is huge with so many incredible destinations to visit. If you have a tighter schedule, time wise, head to the places you want to see the most. Having a basic outline of where you want to go, how much time you want to spend there, how you'll get there and where you'd like to stay is important. However, one of the greatest things about backpacking is meeting new people and creating new travel plans, so prepare to be flexible and change course if the mood takes you!
If you're traveling solo, you're guaranteed to meet other people, and you may end up joining them for a while. If you pre-book too many things such as tickets, accommodation and activities, it could prevent you from traveling with your new friends and experiencing things together. Why not confirm any bookings just before traveling to a new city? That way, you leave things open to change if you fancy tweaking your itinerary.
Budget accordingly
2Backpacking in Europe is reasonably affordable and you can get around on a relatively pretty low-budget. We suggest you make full use of the internet to thoroughly research the cost of accommodation and activities in each country you're visiting. You'll then have a rough idea of how much money you need to take and how to budget.
Also, make sure you understand the currency conversion. Download a currency app if you're unsure. It might take you a little while to figure out how much things should cost, but you'll get the hang of it pretty quickly. Most countries in Europe accept credit cards so it's a good idea to get a good travel rewards credit card before you start to book your flights (you get more points back on travel with these).
Know your visa allowance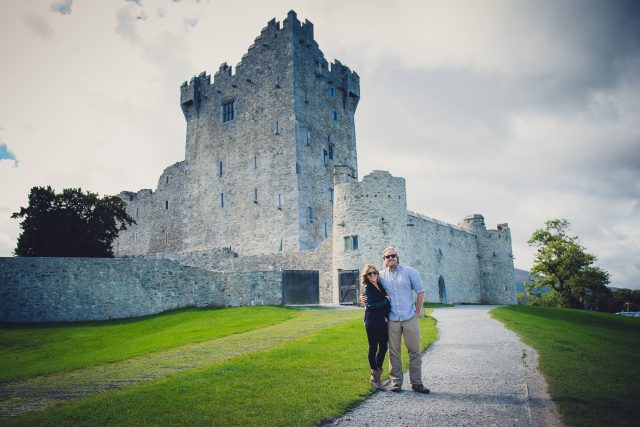 3Get familiar with which countries are part of the European Union, specifically the Schengen Area. This is made up of 26 countries that have adopted a common visa policy – a 180-day period to stay within the area. Other parts of the UK, such as Ireland, Romania, Bulgaria, Croatia and Cyprus are not part of Schengen.
Depending on where you're planning on visiting and where you're from, make sure you do your research and find out how long your visa allows you to stay in a certain country. 
Learn the languages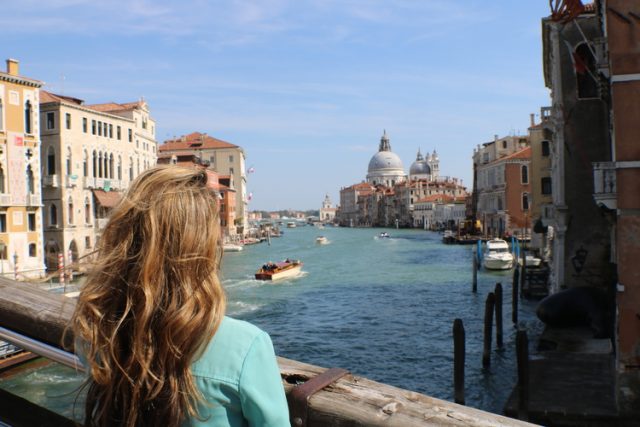 4Although everyone seems to speak English, you should at least try to learn a few key phrases. You'll go such a long way if you can say the simplest of things in the native language of the country you're visiting, even a humble "hello" and "thank you". It's important to show your respect when visiting a new place, but also, it will make things a lot easier for you.
Understand cultural norms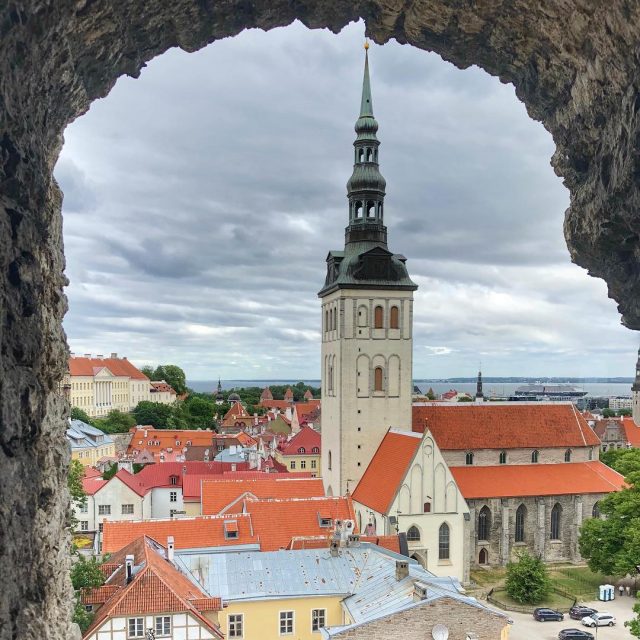 5Some cultures practice certain courtesies. Some are physically affectionate, while others are known for their laid back lifestyles where timelessness is a nice idea, but rarely practiced. It's important for you to understand the norms you'll encounter before arriving at your destination.
There you have it – our top tips for backpacking around Europe. Finally, while Europe is mostly safe, don't be a naive tourist. Watch your pockets in big cities and keep your belongings close. Stay alert and be street smart.
Enjoy your backpacking trip; it could be one of the most amazing experiences of your life.