Snapshots from Anguilla's Summer Festival
Peaceful, tranquil little Anguilla ups the ante during the annual summer festival, a week that's anchored in the island's famous August Monday festivities (annually taking place on the first Monday in August). There's history and tradition that's part of this festival, but for visitors and locals alike it's really a great excuse to participate in one of the Caribbean's biggest beach parties.
Stretching from end to end in Sandy Ground, the beach is lined with food vendors serving up slow roasted BBQ paired with your favorite rum concoction, and hordes of people descend on the beach from Anguilla and from neighboring islands. Boats tie up in droves to keep the party flowing from beach to boat throughout the day, and music plays from a main stage from the early hours of the morning.
Have yet to experience Anguilla Carnival? Check out some pics for a glimpse into life on August Monday: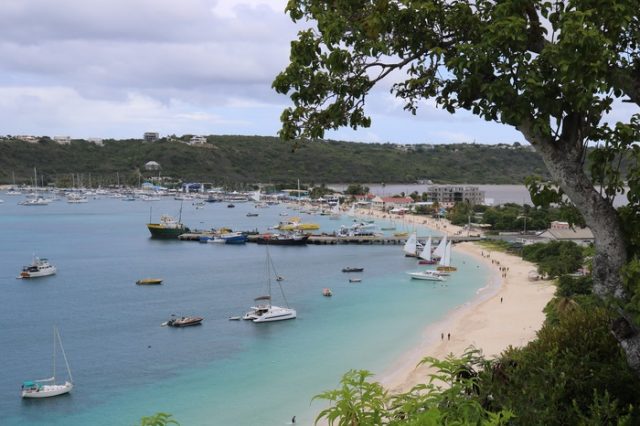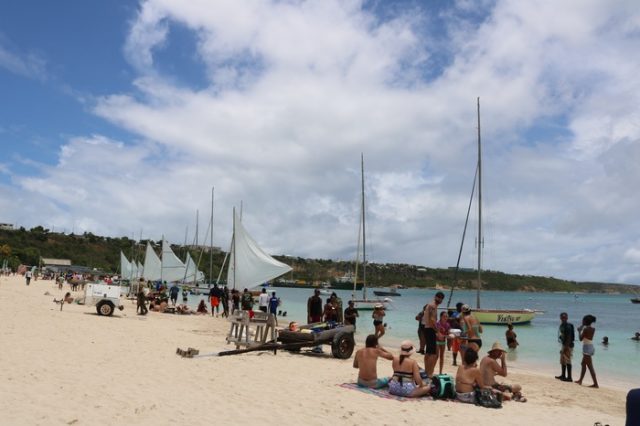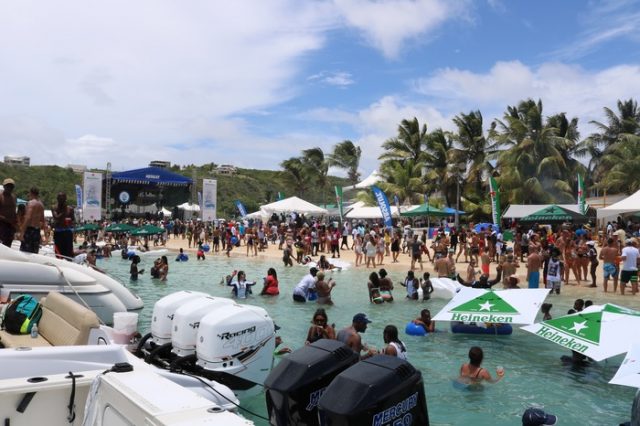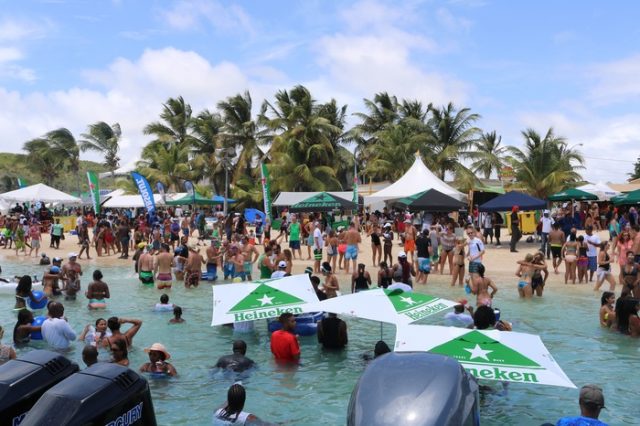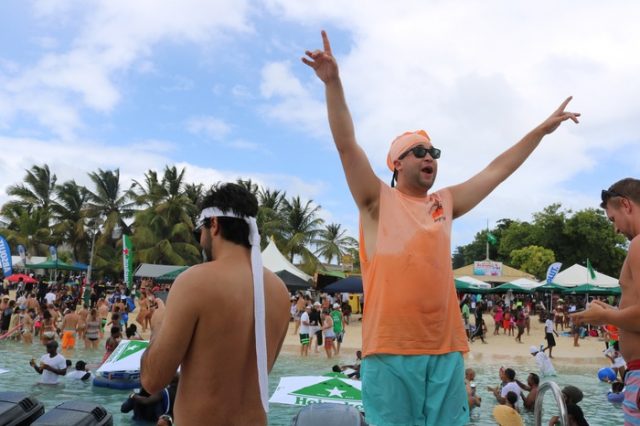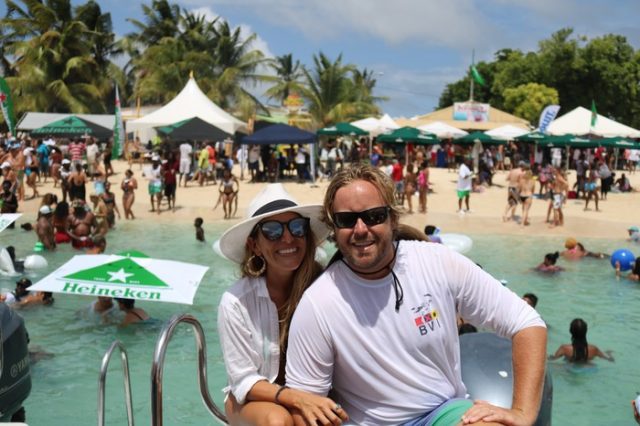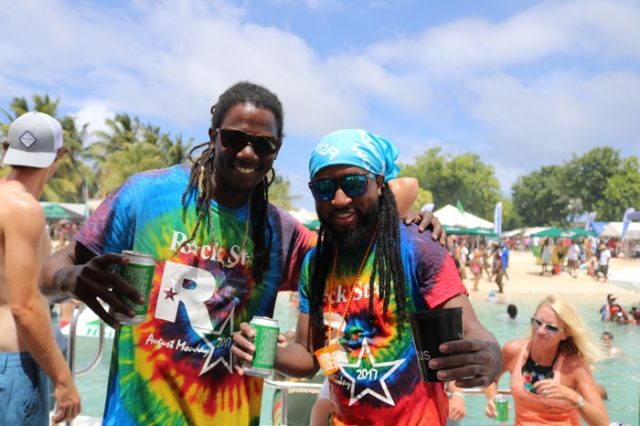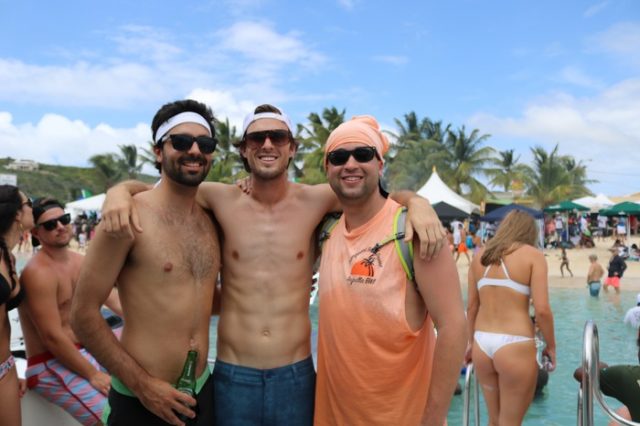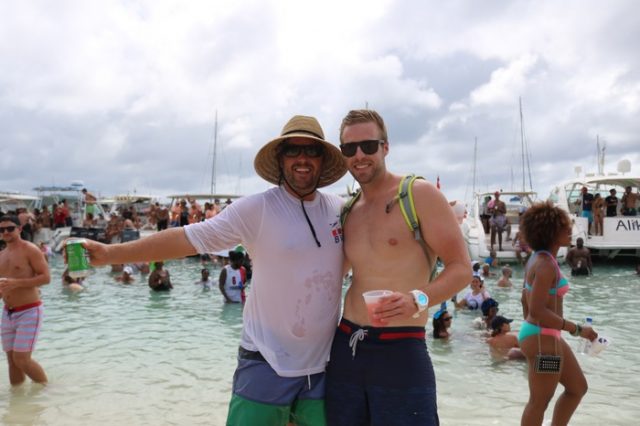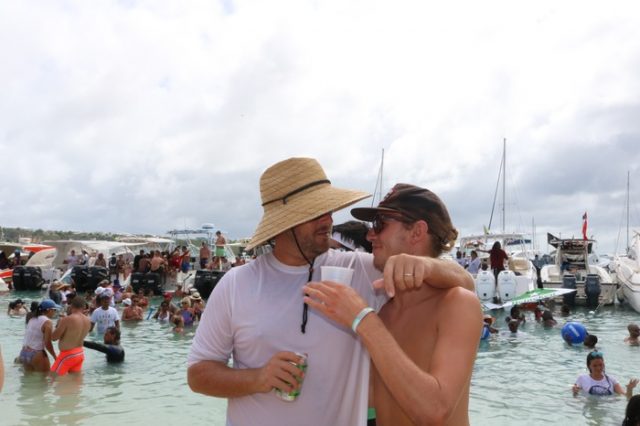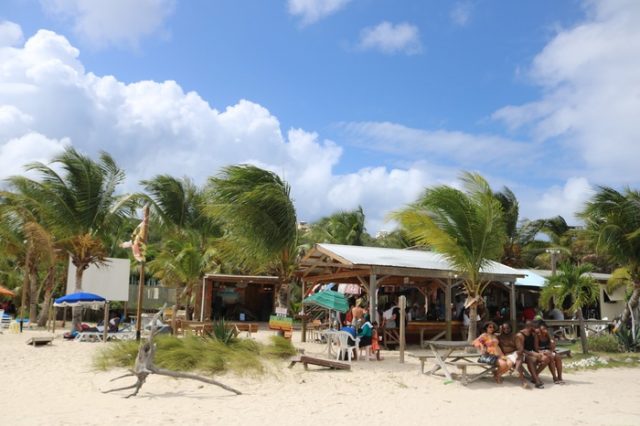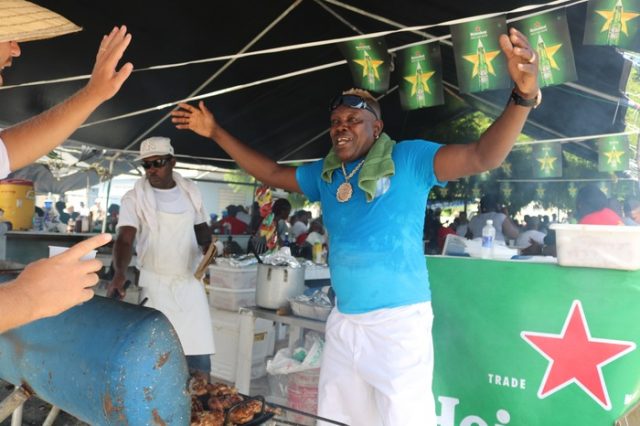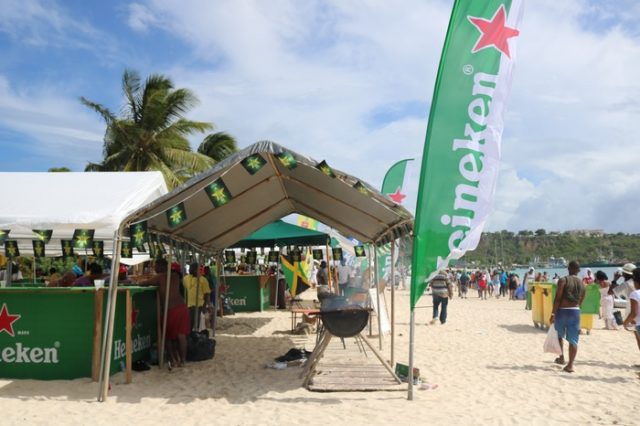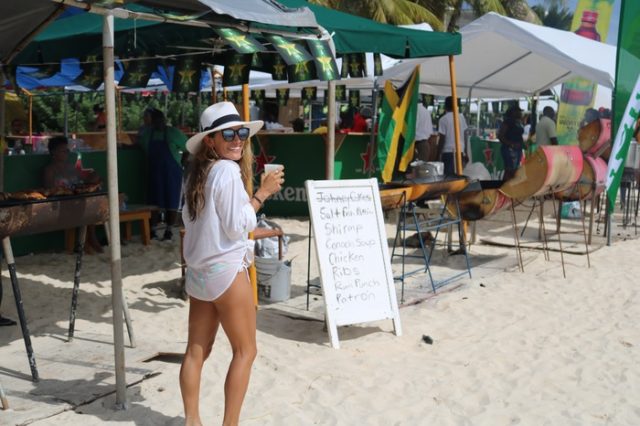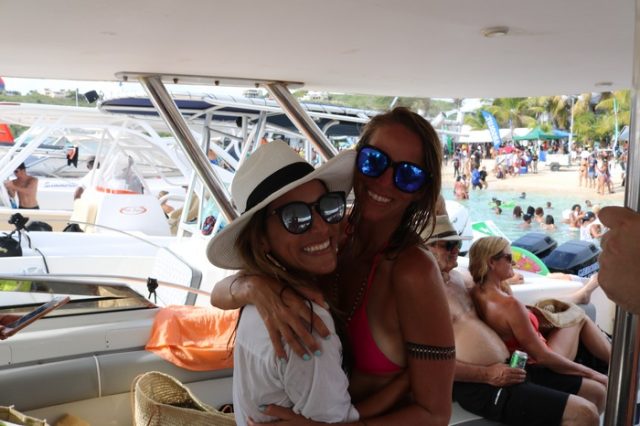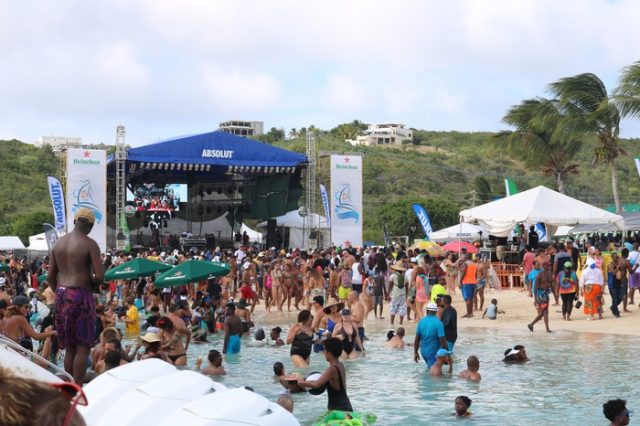 Have you celebrated any festivals in the Caribbean?