An impromptu three-day trip to California
I had zero intention of being in California last weekend. Seriously.
My cousin, who will be getting married in San Francisco in September, was having her bachelorette party in Lake Tahoe last weekend. She sent out the date eons ago, but I sadly had to decline. Considering time and financial constraints, it didn't seem plausible to hop on a plane for a three-day weekend in California. The travel time to the West Coast is around 13 hours from Anguilla (plus the ferry to St. Maarten, plus transport within California), so the logical part of my brain was screaming that this was impossible.
Fast forward to last Monday, just a few days before I would have been departing had I opted to go on this trip. Scott and I were having a heart-to-heart with my in-laws where they emphasized the importance of moments like this, and inadvertently reminded us of our current views on spending: we'll (hopefully) always make money, but we can't have the time and memories back. After our conversation, I hopped online the next morning and booked a ticket to Northern California.
I would be leaving on Thursday afternoon, arriving in CA Thursday night, heading up with the rest of the girls for a weekend in Lake Tahoe on Friday morning and then flying out of CA on Sunday night. It was destined to be a whirlwind, but I was excited.

She was totally surprised by me being there, of course. I surprised her at her house and she was in utter disbelief (the kind where you can't formulate a word). Success.
We spent our weekend on Tahoe's South Shore, with a day soaking up the sun at Zephyr Cove. The weekend, with its smoke-filled casinos, cover bands, gambling and festivities, was wonderful from start to finish. Check out some pics from my three quick days in Tahoe: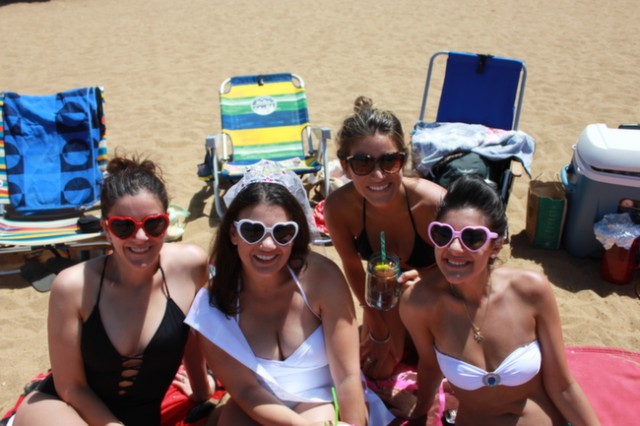 As a bonus, I got to see my favorite person in the world, and she looked better than ever: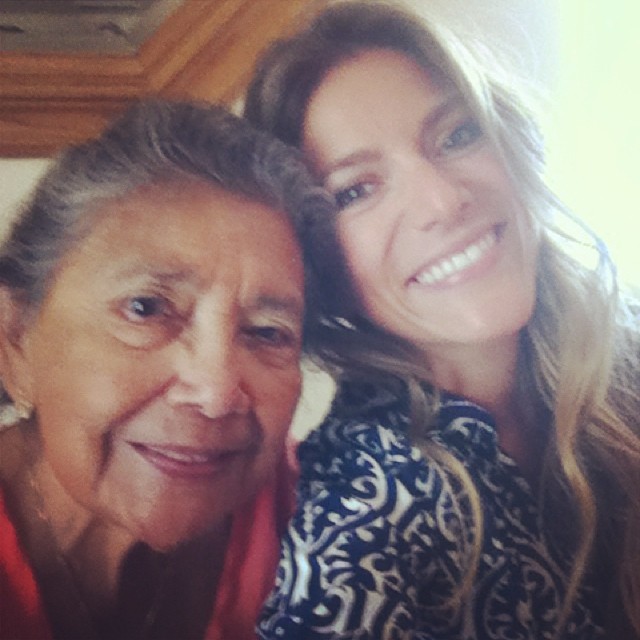 xo from the islands,