An Estonian Countryside Escape
Leaving the Estonian capital behind, you'll soon enter long stretches of forested land with the odd house here and there, but nothing much more. About forty-five minutes southeast of Tallinn you'll arrive at Kau Manor, a 13th century renovated manor house tucked neatly into virtually the middle of nowhere.
Kau Manor is truly the definition of an escape. An escape from the city; an escape from the hustle and bustle; an escape to the outdoors where the air is fresh and you can spend your days deciding between a literal walk in the park, settling in with a good book, or playing a game of chess in the cigar room. With little to do, it's a place of forced relaxation in many ways.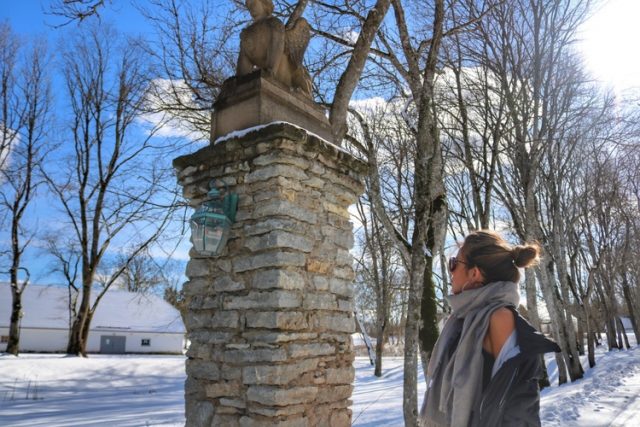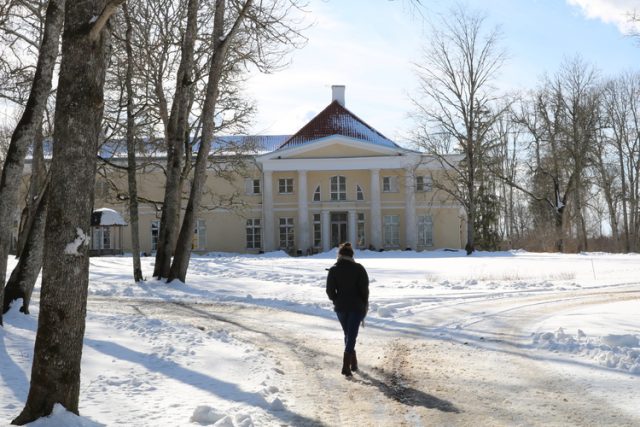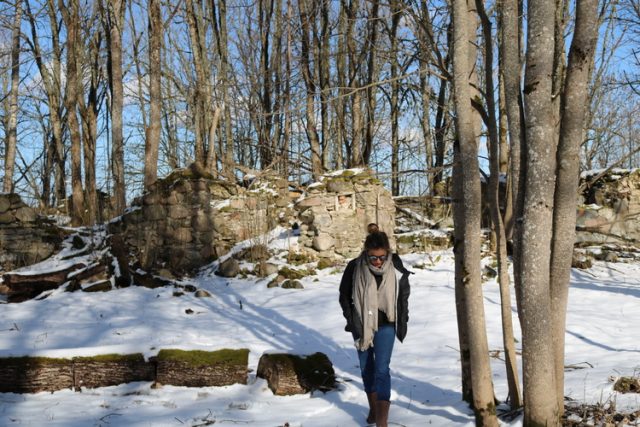 Kau Manor is composed of two buildings: the main house, with a range of rooms and suites, plus the newer coach house with nine bright rooms, each with an outdoor balcony perched over the park. The main house is a sea of eclectic art work and décor, with a heavy African influence. I half joked that it felt like I had been dropped into a game of Clue, with quirky cool rooms tucked into hidden corners, and artifacts nestled into antique book cases.
There's the main lobby, which is captivating with its statement artwork and a fireplace that gently roars in the evenings. The dining room, 8 Legs, is set just beyond that, decorated with African art curated by the owners during their own travels and punctuated with a chandelier in the shape of tentacles. Tucked further away is the cigar room, with plush oxblood leather chairs separated by a chess set, and a cabinet of cigars and scotch available for an after dinner tipple. Upstairs, there's the library and game room with an extensive collection of books and a checkers set for a riveting game (we played at least 2 -3 x a day). The coach house, set about 20 yards away from the main house, is home to an indoor pool and a sauna, practically a requirement for every property in the land.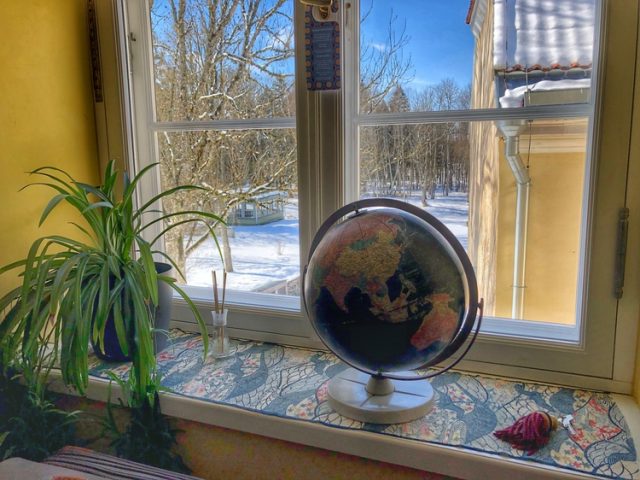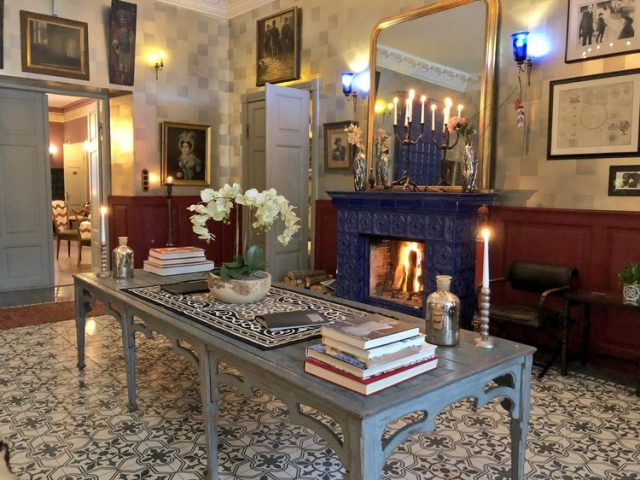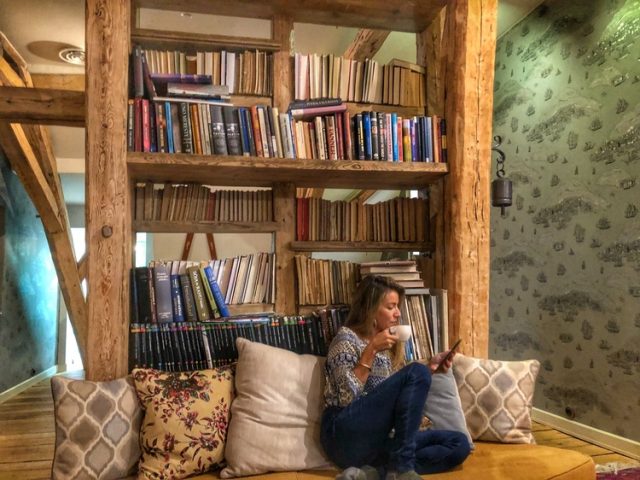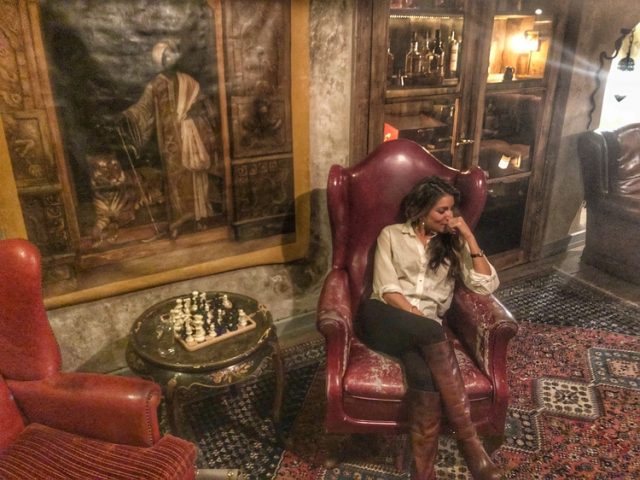 We spent three nights at Kau Manor in the main house during while Estonia was noticeably transitioning from winter to spring. Being set just 45 minutes from Tallinn, we chose to Uber to the manor house vs. renting a car. Being the type to explore more than relax, we weren't sure that was the right choice initially. The property is rather isolated (the nearest restaurant beyond 8 Legs is about 6 miles away) so without a car, you're effectively  committing to staying on property for the duration of your stay. That means breakfast, lunch, and dinner on site, and days spent reading, strolling, sauna-ing, and unwinding.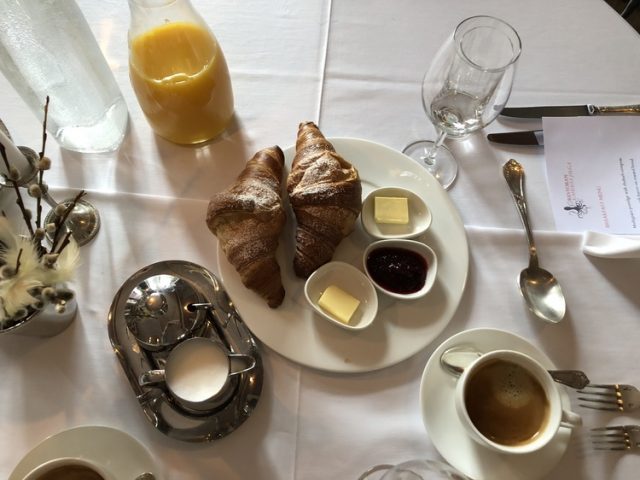 Fortunately dining on site is very good, with lush morning breakfasts that are luxuriously long: coffee, with flaky, fresh-baked croissants, followed by breakfast of your choice. I had the same thing every morning: black bread with smoked salmon and poached eggs because let's be real, there's hardly better salmon than what you'll find in parts of Northern Europe.
After the first day of learning to take our activity level down by quite a few notches, we quickly found ourselves whiling away a few hours a day reading, chatting, playing chess, enjoying afternoon cocktails in the lobby, and going for walks outside. We asked about the typical guest, if there was such a thing, and they mentioned a mix of North Americans, plus Estonians looking for a domestic escape and Finns coming down for a weekend break. Some choose Kau Manor as the quiet home base in the evenings and jet to Tallinn for a day of shopping and sightseeing in the city. Others choose the manor house for the same reason as us: it's a place to turn your mind off and just be. For the creative types, it's a perfect place for a retreat with few distractions and cozy nooks for brainstorming, writing or creating.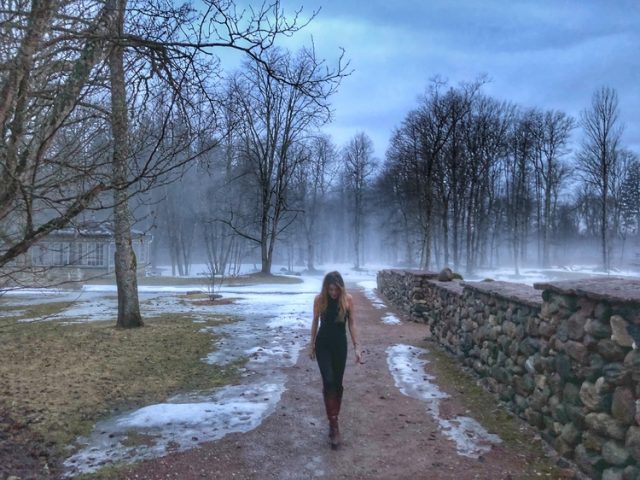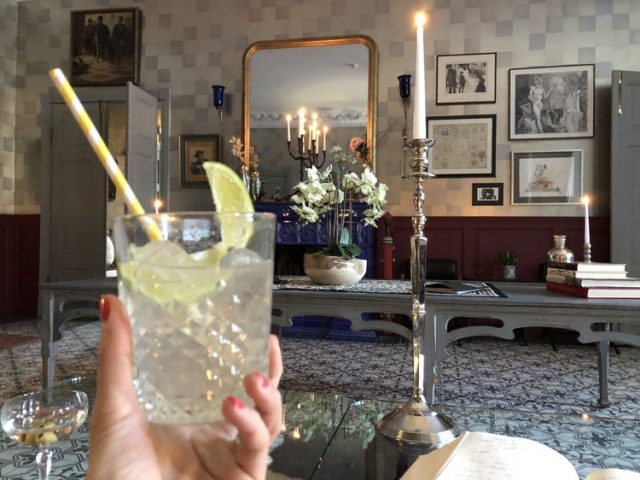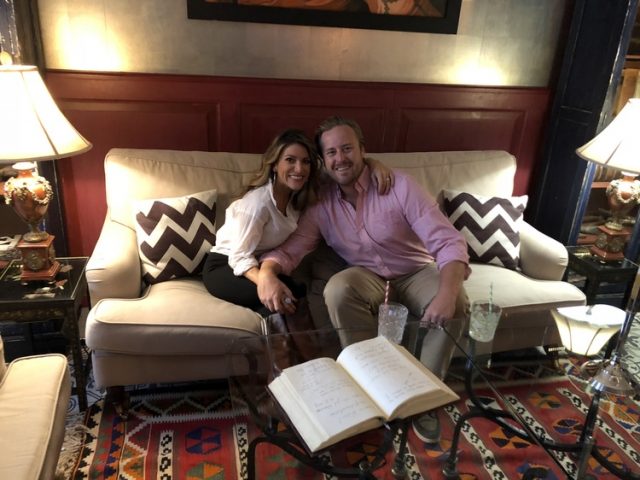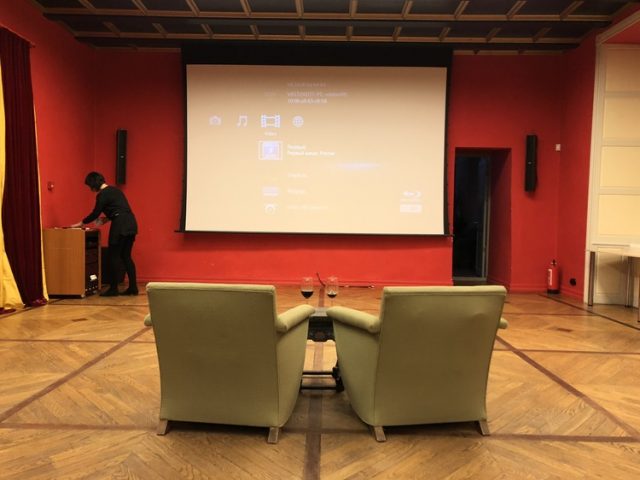 Our final evening, we ended up with a private movie session to ourselves in the conference space/ballroom on property. Kau Manor has a selection of movies (like, hundreds) to choose from and we had the entire space to ourselves with a bottle of wine and a wide screen. Living in Anguilla with not a movie theatre within a few islands, it was the closest experience we've had to the real deal in quite some time.
So, for those looking at crafting an itinerary in Estonia that includes something beyond the capital city, is a manor house worth adding on? Definitely, though the season and your activity level will have a bearing on what best suits you. Estonia has a number of them, of which Kau Manor, Padaste Manor and Vihula Manor are amongst the most notable, and each brings a different vibe and destination feel. Kau is a good choice for those that want the hotel to be the destination. There's no nearby shopping or quaint town to explore, which is worth bearing in mind for the more active of the lot. For those wanting utter escapism, it fits the bill. It feels totally off the grid but with the loveliest service to keep you perfectly pampered throughout your stay. Our trip to Estonia was controlled by other personal factors otherwise ideally we would have timed an escape in the summer, when activities come alive in the long, sunnier days. In summer months, there's horseback riding, golf, nature tours, and nearby tennis courts to stay active; things that aren't as accessible in the snowy days of winter and early spring. Still, for us at that moment in time, the peacefulness of it all was just what the doctor ordered.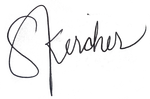 〰️ Find more inspiration in my Hotel Insider series 〰️