By the Numbers: 1826 Days · 5 continents · 35 countries · 1 home* · 1 pup 
This year has been such a whirlwind. When we got married, I remember thinking that our five-year anniversary celebration would be absolutely epic. Five years deserves that, doesn't it? It's a big milestone for those of us that have graduated from newlywed status into the realm of just kind of being married. This year took us by surprise though and brought us unexpected adventures that had us jetting around the globe more than we normally would. When mid-June rolled around I think we were both caught off guard by it. When did time start moving so quickly? Our anniversary was in a couple of weeks' time and we hadn't really planned anything. We originally planned on staying in Anguilla but decided that we needed to take a couple of days away to acknowledge the day and where we've come in that five year span. For as quickly as it's gone by, we've managed to cram in so many memories and experiences that it kind of astounds me.
This year was a rather challenging one losing our house in Hurricane Irma, having to reconstruct said house (and hotel!), and then being faced with the newfound journey of starting IVF. We've basically spent the year camping and bouncing around from house to house and room to room as we finish up the final stages of construction on our home. We still haven't regained any sense of normalcy because it's just not there yet. It's a funny thing though. Despite how major those things are to contend with – any one of these challenges alone could be a strain on a relationship – they've never had a negative impact on our marriage. There are times we've been a bit stressed or overwhelmed but we've dealt with it together and all of the challenges really just became opportunities to make our marriage stronger.
So, I sit here now, waking up in St. Barths as we celebrate five years of marriage, and I feel incredibly thankful. I know that not all marriages are created equal, and I'm extremely grateful to have found the right person to do life with.
You can see images and a post from last year when we celebrated four years of marriage! In keeping with tradition, I'm sharing photos from our adventures from the past year of marriage:
07.05.2017 – 07.05.2018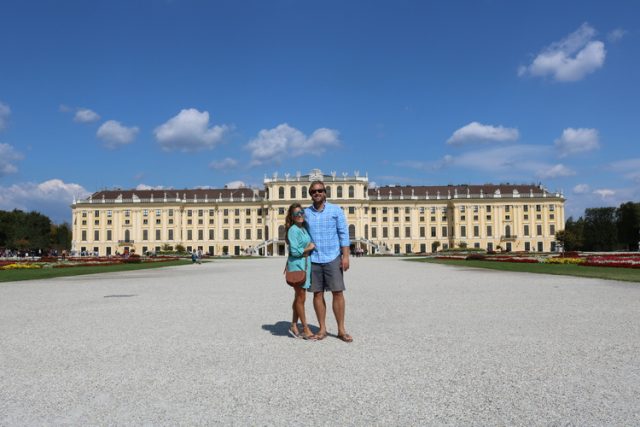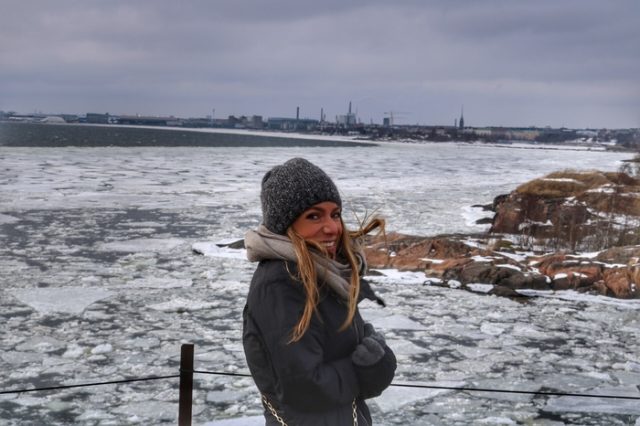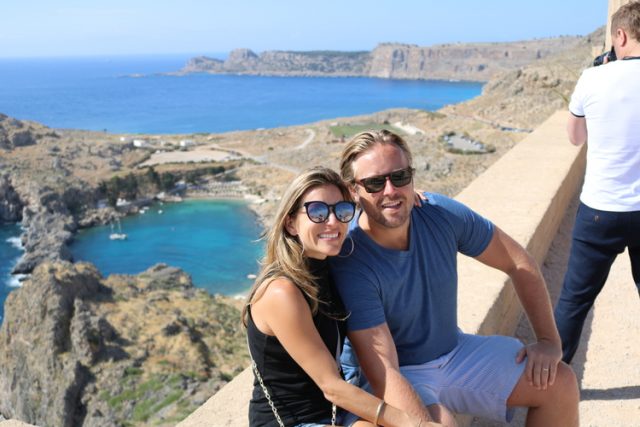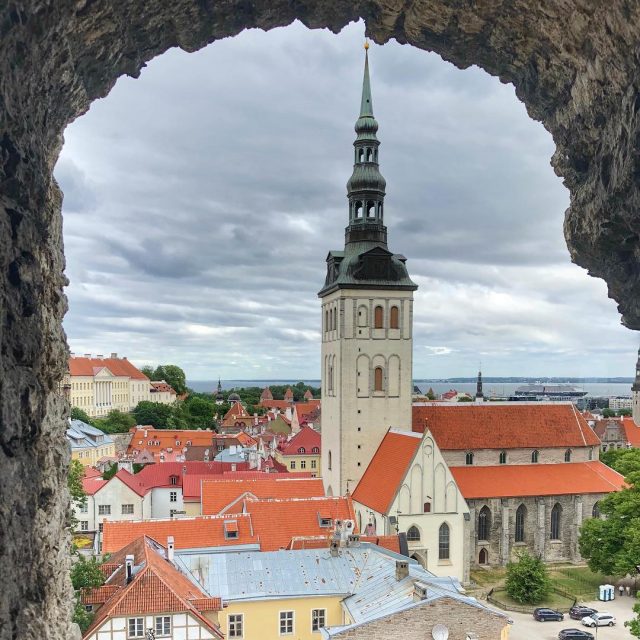 Honestly, until I go through these images and take a step back to remember what this year has brought us, it's hard to imagine that two people can cram this much into a single year on top of working some crazy hours to bring Frangipani back after the hurricane. Despite the obstacles, this year has been the ultimate year of marriage strengthening and for that I say, cheers to five strong years! ?